Google Pixel 3 XL fares well in durability test, but you may want to put back cover
Google recently launched its third-generation of Pixel series smartphones — Pixel 3 and Pixel 3 XL. Unlike the previous generation models, the new-generation phones come with the back panel made up of glass.
With the introduction of the glass back panel, the company was able to introduce support for wireless charging. However, what concerns the most people related to the glass panel is the durability.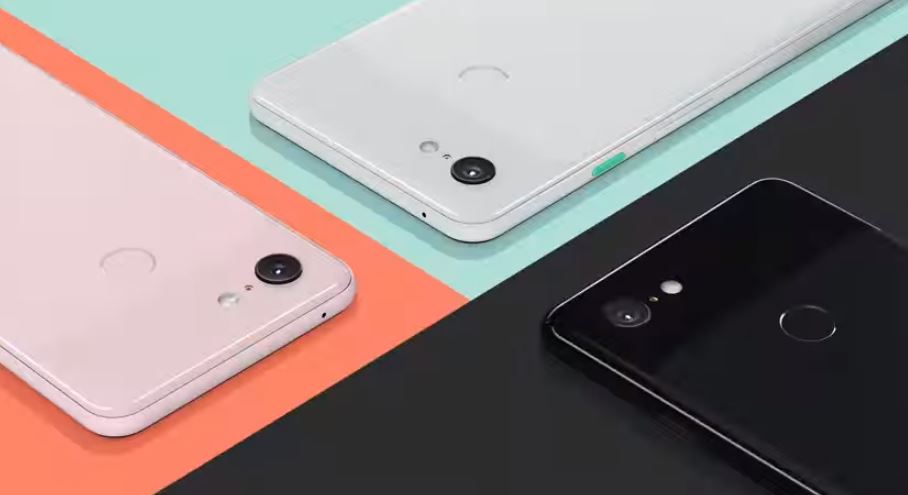 Thanks to Zack Nelson from JerryRigEverything YouTube channel, we now know what happens when the Pixel 3-series phone goes through a round of torture tests. From the video, we can see that the device stands up to almost everything what was thrown at it, thanks to the Gorilla Glass 5.
While the glass is durable, the device easily left permanent damage and markings on the frosted/matte glass portion of the Pixel 3 XL phone. Rubbing materials like coins on the back of the phone leaves marks that could be rubbed off, but keys and other such sharp or semi-sharp objects left deep gouges that are permanent.
The phone's aluminium edges are covered in a plastic-like coating and could easily be scrapped away by applying some force. But, it seems that the fingerprint sensor's functionality does not get affected even with a few scratches on it.
As for the burn test, the screen of the Pixel 3 XL withstood an open flame for about 30 seconds before the pixels became completely dead, which recovered soon after. It appears that the phone had no flex-related issues and also passed the bend test, without any cracks.
Read More: Google registers a new type of independent Stylus patent for cross platform data portability
So, if you're someone who likes to keep their devices looking as good as they did on the first day of purchase, you should consider using a phone case or a skin on the phone.
(Source)