Samsung could debut graphene batteries with Galaxy S10
by Simran Singh ago0
Samsung is playing with new battery technology from the past few months, even last year, they have registered a patent for the same. The Korean giant is working on graphene batteries which is said to be much better than the Li-ion batteries. Last year, the Advanced Institute of Technology has tested graphene batteries and found that these batteries can be charged in 12 minutes. It can last longer and deteriorate less which make it more stable to use in the smartphones. These properties of graphene batteries seem to be impacting the decision of Samsung to use it soon in their upcoming devices early next year.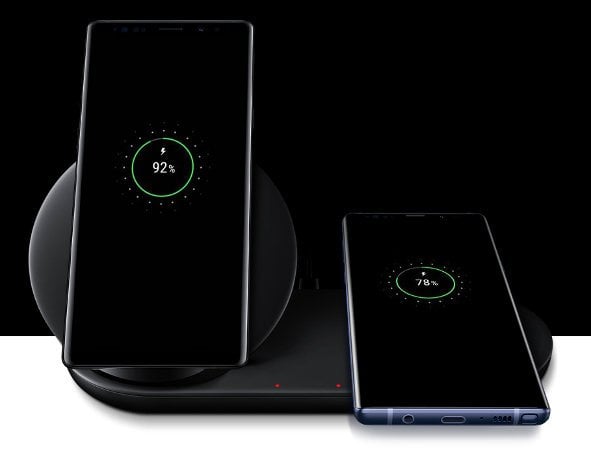 Samsung graphene batteries can hold 45% more charge than the current lithium-ion batteries. Graphene battery cells can be charged five times faster than the present technology. It means same capacity lithium-ion battery will take 1 hour to charge whereas the graphene battery will take only 12 minutes. Unlike the Li-ion batteries, they deteriorate less with the usage and the passage of time. These are smaller in size, which will help manufacturers utilise the same space for adding up some other things in the smart devices. Most importantly, graphene batteries won't randomly explode making it the best option for the phones.
As per the industry insider, Samsung is done with the development of graphene batteries and they are ready to use it into devices by next year. Currently, the production cost is high, but with time, the cost will gradually come down enabling all OEMs to replace the Li-ion batteries. These batteries do not impact the environment as much as like the current solutions.
As of now, no particular date is given by our insiders, but Samsung will begin using it soon. Samsung might become the first company to launch graphene battery along with the announcement of Galaxy S10 early next year. Even if it happens by next year, then Samsung will significantly win over all the devices in the battery department by a big margin.