Motorola partners with iFixit for battery and display repair kits
by Simran Singh ago0
In a new announcement, Motorola has partnered with iFixit for OEM repair kits. Under the iFixit #righttorepair campaign, Lenovo owned Motorola has made a stand to offer its customers OEM repair kits to fix their Motorola devices. iFixit is a company which provides repair parts for various consumer electronic products. It helps consumers to repair their devices themselves by selling the repairing kits. It also offers dedicated video courses for fixing.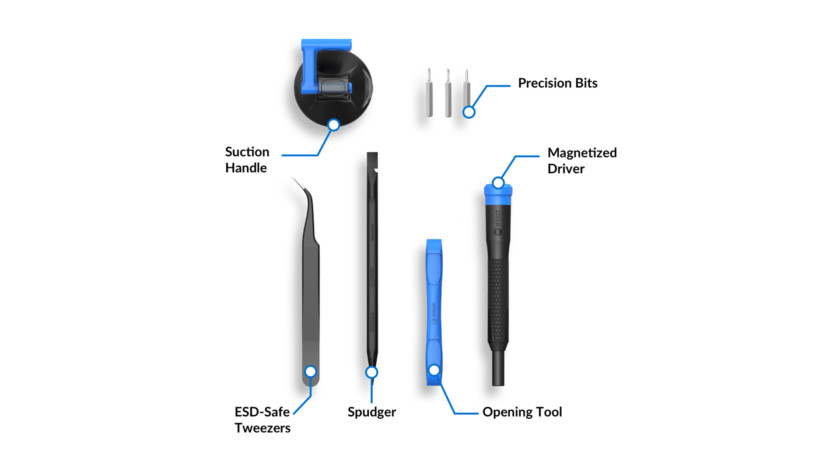 iFixit always tries to convince OEMs to let users repair their devices themselves, rather than shooting to the service centers. Some companies have already partnered with iFixit on this take, and Motorola is the latest OEM who has joined the club.
Speaking on the occasion of partnership, iFixit says, "Motorola is setting an example for major manufacturers to embrace a more open attitude towards repair. If you're a Motorola customer, you can now either send in your broken device directly to Motorola for repair—or you can fix it yourself with the highest quality parts and tools, plus a free step-by-step guide, all included in our official Motorola OEM Fix Kits."
Currently, there are two types of kits that iFixit has made available on their website. iFixit is providing a particular battery replacement kit and an LCD screen replacement kit. About 70-80% repair for a mobile device is regarding its battery or display. So in order to make the most of the deal, iFixit has made available only battery and display replacement kits.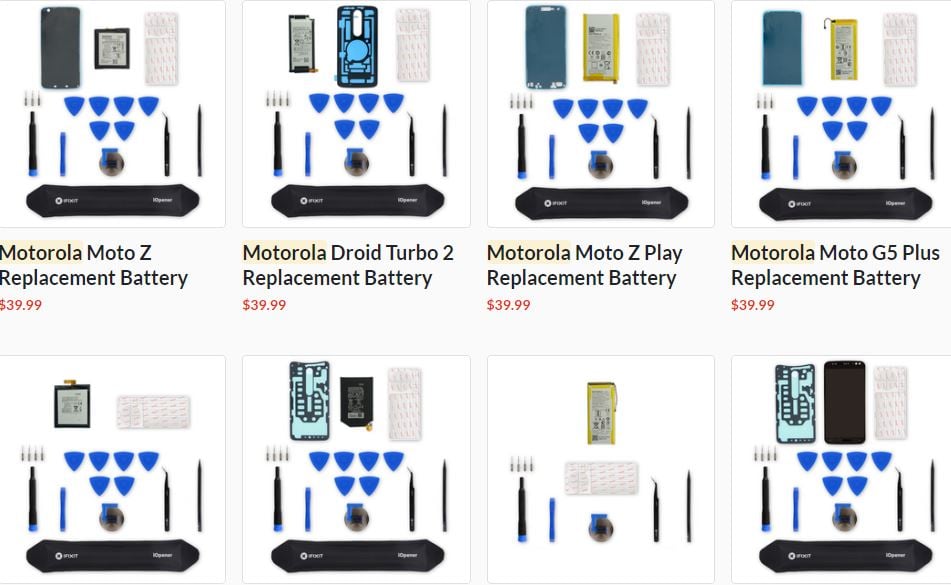 Along with the genuine replacement parts, iFixit has also added tools that you need while doing the repair of Motorola devices. Both the kits include screwdrivers, bits, tweezers, spudger, opening tool and much more.
iFixit has made available these kits for the devices such as Moto X, Moto X Pure, Moto G4/G4 Plus, Moto Z/Moto Z Play/Z Force Droid, Moto G5 Plus and Droid Turbo 2. We hope in the upcoming times, iFixit will add new Motorola devices' repair kits in the store.
It would be interesting to know, how Motorola users repair their devices in future times. Is it going to help Motorola users or not?
(Source)