Buy The xWatch KW16 At A Dropped Price Of Just $14.99 On Giztop
by Vinay Patel ago0
While those who fancy watching their health and other sports activities usually end up buying a steeply-priced health monitoring gadget, fitness purists who are living on a tight budget, on the other hand, have to resort to using an inefficient fitness band. But that's about to change.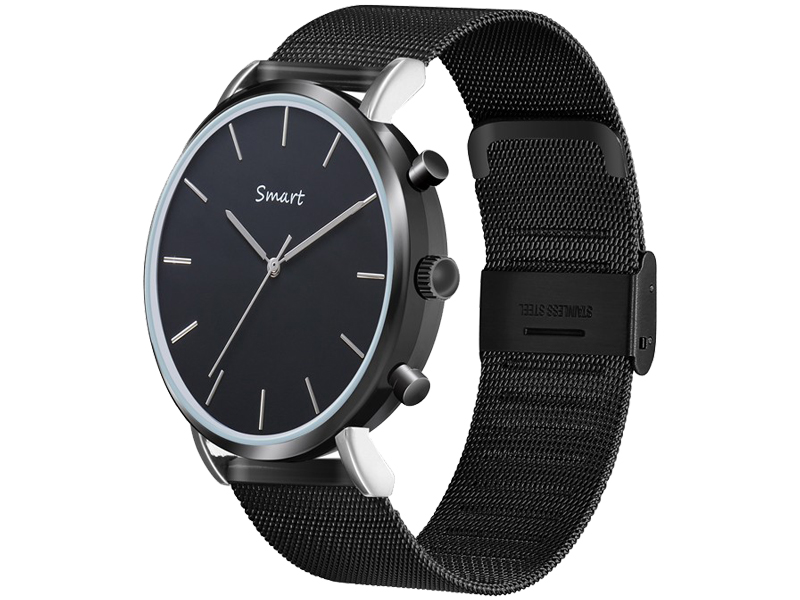 If you're in the market for a cost-effective smartwatch, you usually have to settle for a device that fails to meet your expectations in terms of keeping a track of your health. The feature-laden xWatch KW16 smartwatch has gone up for sale carrying a heavily discounted price tag on Giztop, making the smart wearable experience available even to the cost-conscious buyers.
The xWatch KW16 would normally set you back a pretty penny online and offline stores, but you can now buy it at a reduced price of just $14.99 on Giztop, the official online store of GizmoChina. This is a noteworthy drop in the device's original asking price of $19.99.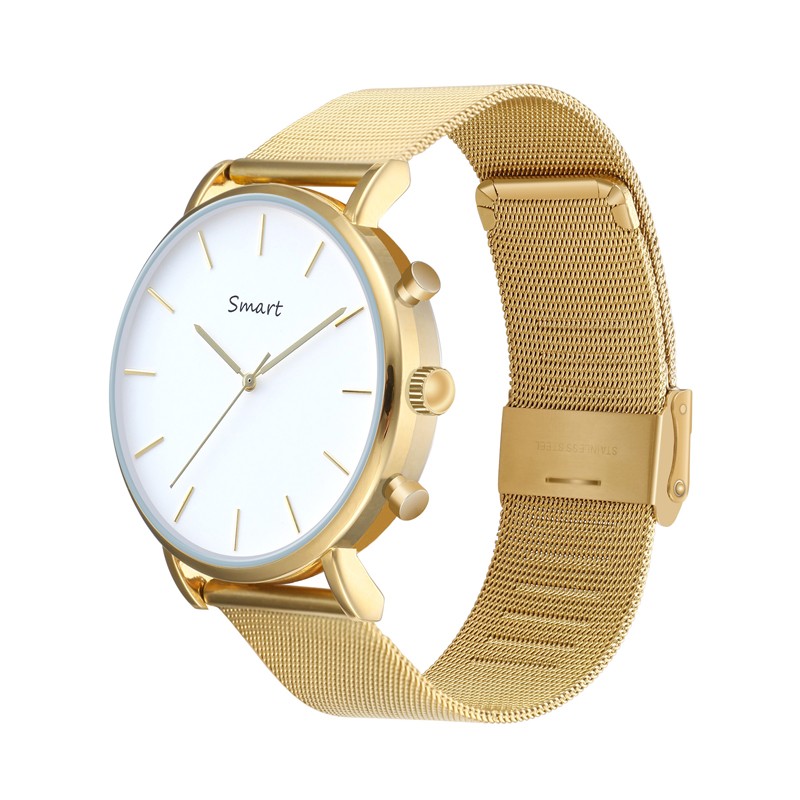 An absolute bargain at this price, the xWatch KW16 sports an easily readable, high-quality screen that not only shows time and other shreds of information but also gives the watch an exquisite fashionable outward appearance. This finely crafted watch adopts a clear mirror that meets the new standard hardness.
Moreover, the xWatch KW16 is water resistant up to 50 meters. In other words, you can wear it while swimming, surfing, diving, at a pool party and even in the rain without worrying about inflicting any sort of damage.
The watch packs a DA14580 chip under the hood. It lasts about 13 months with high consumption and 22 months if used normally. If the wearer activates the energy-saving mode, the xWatch KW16 can last up to a whopping 55 months.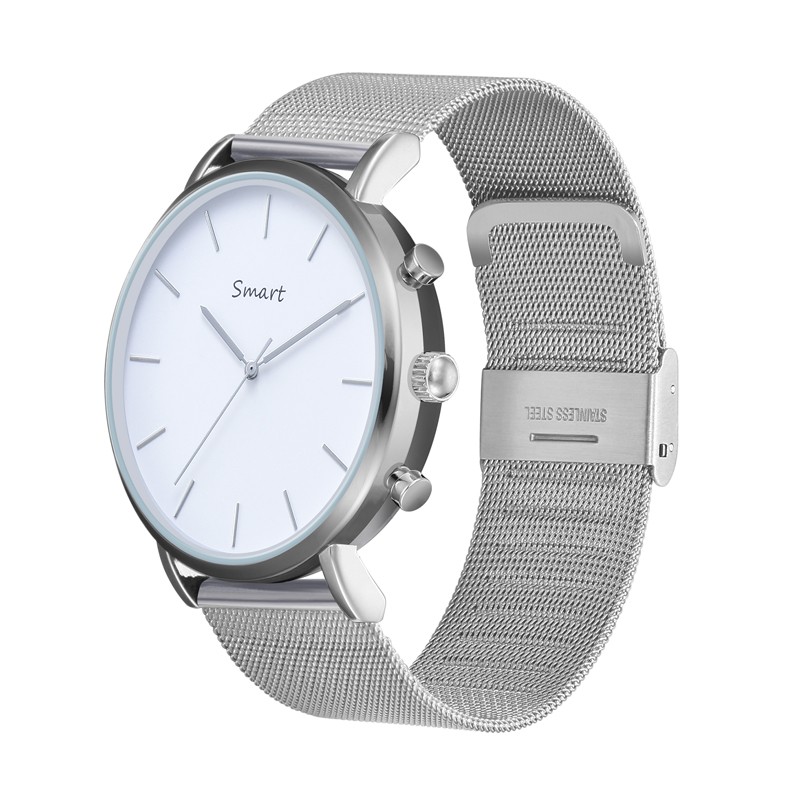 This simple, yet exquisite smartwatch is available in black, silver and gold color versions. On top of that, you can choose between a silicone and steel strip. Note that your grand total will change based on the strap material and color you will go for.
You can head straight to this link if you're interested in checking out more details about the xWatch KW16 smartwatch and taking advantage of the discount. Note that this promo will only be valid for a limited period of time.
Get A Big Discount On xWatch KW16