Buy One Netbook One Mix Yoga Pocket Laptop For Just $395.99 On GeekBuying [Coupon Inside]
by Vinay Patel ago0
If you're a frequent traveler who fancies carrying a laptop during your business trips, the One Netbook One Mix Yoga Pocket laptop might just fill the bill. Although it looks like a supermini laptop at first glance, the One Netbook One Mix Yoga is loaded with top-end specs that make it quite compelling.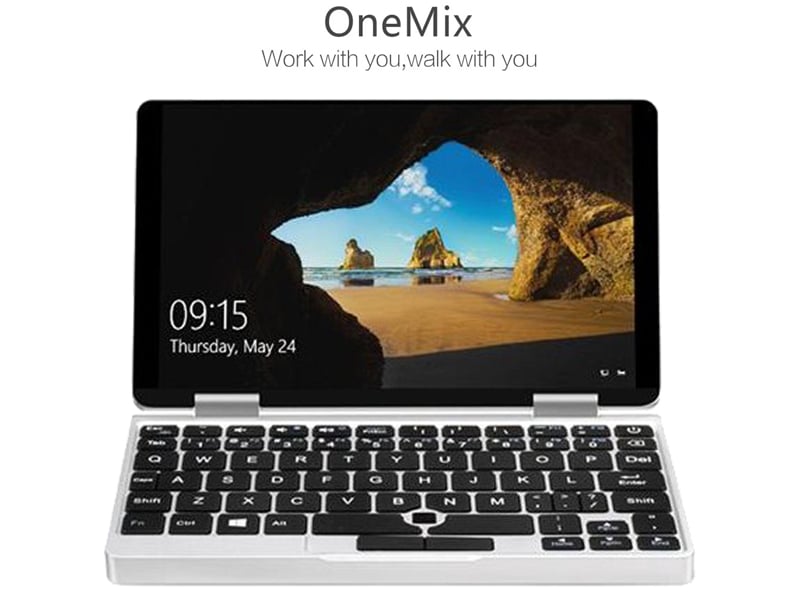 More importantly, you don't need to break the bank to get your hands on the One Netbook One Mix Yoga Pocket laptop as it has now gone up for sale carrying a discounted price tag on GeekBuying. As if that weren't enough, you can even extend this discount by using a specific coupon that we'll reveal shortly.
The feature-rich One Netbook One Mix Yoga Pocket laptop usually sells for $583.99 on online and offline stores, but you can now buy it a considerably lowered price of $445.99 on GeekBuying. But if this 24% reduction in the laptop's steep retail price doesn't impress you much, you can apply coupon code LCNYCSEP to get an extra discount while checking out.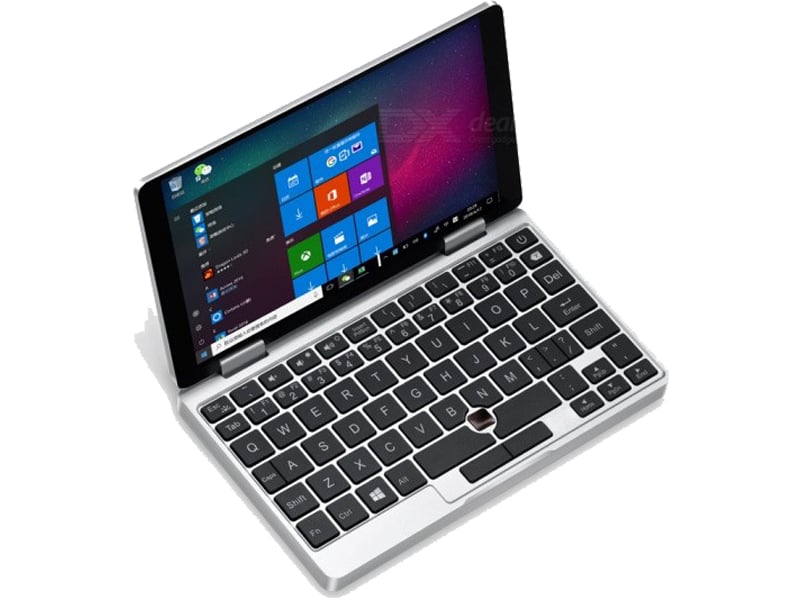 The aforesaid coupon helps you save an extra $144 and bring your already reduced grand total further down to just $395.99 before you click the 'Place Your Order' button. The One Netbook One Mix Yoga is quite an irresistible laptop at this price, given that it sports a 7-inch IPS (1920×1200 pixels ) that can capable degrade contrast and view angles in sunlight conditions.
Furthermore, the laptop is powered by an Intel Cherry Trail x5-Z8350, Quad Core, up to 1.92GHz processor and it adopts the Intel HD Graphic Gen8 GPU, under the hood. It comes with 8GB of DDR3 RAM to facilitate multitasking like running your games, photos, and apps simultaneously.
The One Netbook One Mix Yoga offers a hearty 128GB of onboard storage so that you can save your favorite content without worrying about running out of storage space. Moreover, this feature-rich laptop runs on Microsoft Windows 10 OS, which features the Edge Web browser and brings back the coveted Start Menu from Windows 7.
You can follow this link to check out the full specification and take advantage of the discount without wasting time. Note that the promo is slated to come to an end in 7 days.