OnePlus explains why the OnePlus 6T lacks key features including a notification LED
by Habeeb Onawole ago0
Of all the phones that launched last week, the OnePlus 6T can be said to be the most popular of them all. The phone is an upgraded version of the OnePlus 6 which was released this year and it brings lots of new features but it also lacks some, the biggest of them being an audio jack.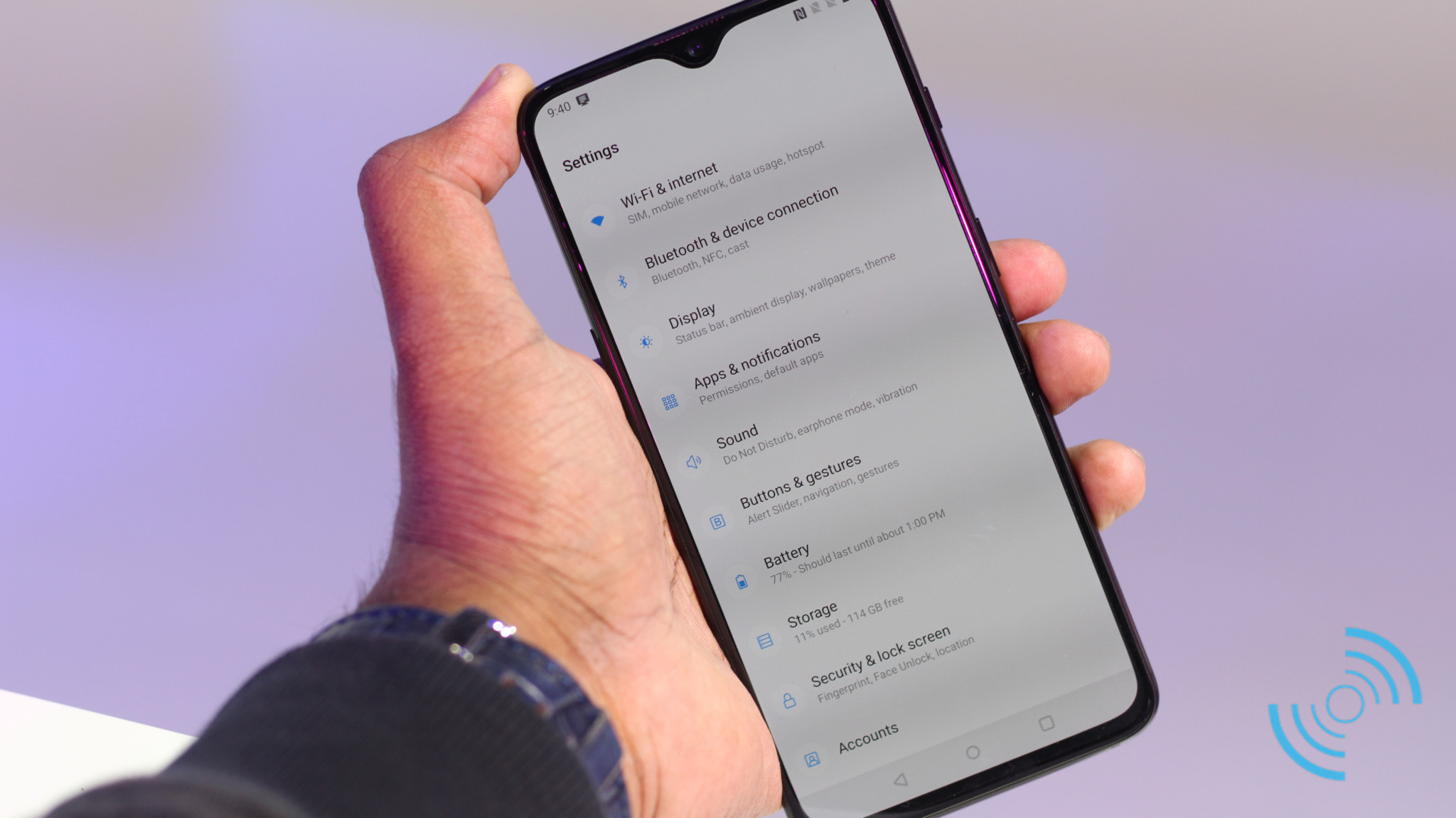 Apart from the lack of an audio jack, the OnePlus 6T is also missing features such as wireless charging, an IP rating, a notification LED, and an Always-on-Display. OnePlus held an AMA session where it gave reasons for the lack of some of these features.
OnePlus said the removal of the notification LED was because owners could simply lift up their device or tap the display to see if they have notifications even without unlocking the device thanks to the ambient feature called lift up display.
They also said the removal of always-on-display is due to the feature causing a battery drain. The feature was originally present on the OnePlus 6 but was later removed via a software update. OnePlus says it is still considering the "functional value vs power consumption" of this feature before implementing it in future (likely via an update).
When asked about the lack of an IP-rating, Carl Pei said the OnePlus 6T is designed for everyday use and not for "edge cases". So it will actually survive accidental spills and drops into a puddle since these are issues that might occur every day. However, it won't survive if you take it diving since it is not an "everyday scenario".
READ MORE: OnePlus 6 gets OxygenOS 9.0.2 update with new gestures and other improvements
Other questions OnePlus answered include lack of support for the beta program by the T-Mobile edition and also a slight delay when it comes to receiving updates since the carrier version requires an additional level of certification by the operator. It was also revealed that an official glass screen protector will be released for the phone.