Apple AirPods 2 receives Bluetooth SIG Certification, could launch soon
Apple was expected to launch its AirPods 2 wireless earphones in October but that didn't happen. But it seems that the launch of Apple AirPods 2 is now far away as they have reportedly passed through the mandatory Bluetooth SIG certification.
Listing for the new Apple AirPods on the Bluetooth SIG mentions the device using the model numbers A2031 and A2032. Further, the listing also reveals that the next-generation AirPods will come with support for Bluetooth 5.0.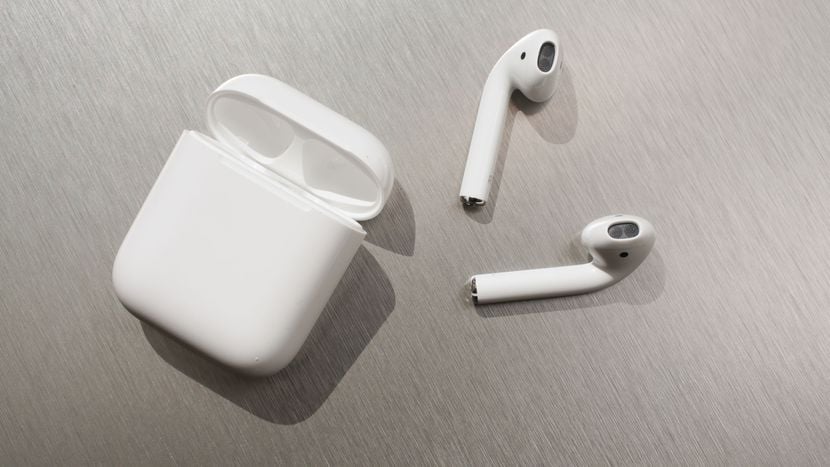 Further, reports related to the device's trademark filing hints that the upcoming next-generation AirPods will have much more to offer than just audio. There are reports indicated that Apple could introduce health and wellness features in the AirPods 2, including support for heart rate monitoring.
Last year, Apple won a patent for sports-oriented AirPods with biometrics and noise cancellation features. Recently, the company renewed trademark filings from Hong Kong and Europe indicating that Apple is updating the AirPods classifications to specifically include aspects like 'wellness sensors' and more.
The specific notion for the "'General wellness instruments" under trademark filing for the new AirPods mentions following:
CLASS 10: GENERAL WELLNESS INSTRUMENTS, NAMELY, HEALTH, FITNESS, EXERCISE, AND WELLNESS SENSORS, MONITORS, SPEAKERS AND DISPLAYS FOR MEASURING, DISPLAYING, TRACKING, REPORTING, MONITORING, STORING, AND TRANSMITTING BIOMETRIC DATA, HEART RATE, BODY MOVEMENT, AND CALORIES BURNED.
According to analyst Ming-Chi Kuo, Apple AirPods could come with support for hands-free Siri access that allows buyers to easily summon the AI-driven virtual assistant. It could also come with the much demanded water resistance support. Some rumors indicate that Apple could also launch an optional wireless charging case for the AirPods that would be compatible with Apple AirPower charging mat.
Read More: Apple launches a new MacBook Air with Retina Display, Touch ID, USB-C, and thinner bezels
Further, the upcoming Apple AirPods 2 is expected to come with improved battery backup, better range of operation, and improved audio quality. Rumours indicate that the new AirPods will be announced alongside the StudioPods, a premium over-the-ear headphones.
(Via)