Get Extra $50 Off Coupons And Other Unmissable Deals On Xiaomi-Branded Items On GeekBuying
by Vinay Patel ago0
As part of the Xiaomi 1111 Sale, GeekBuying is offering great discounts on smartphones, laptops, PC gadgets, TV boxes and a wide selection of other products.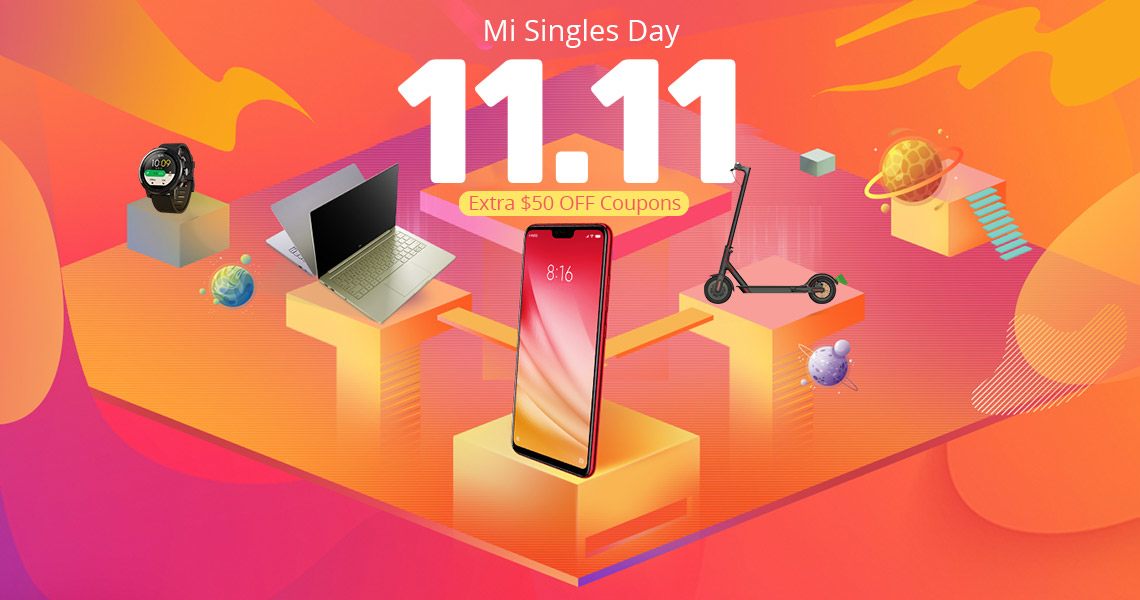 This recently kicked-off promo has been separated into numerous categories in order to simplify the search process. Here's a brief glimpse of some of the aforesaid categories and what they have to offer in terms of discounts.
Aside from offering big discounts, GeekBuying is giving buyers an opportunity to save a considerable amount of extra money in the form of coupons that can be used when your grand total exceeds a specific amount. For instance, if your order value is more than $10, you can use coupon code 01GEEKBUY to get an extra $2.
It is imperative for you to share the promotion on social media platforms including Facebook, Twitter, and Google+ in order to get these coupons. Note that each coupon is associated with an expiry date.
The 'Flash Sale' category comprises the Mi 48hrs spree wherein you can avail great discounts on all Xiaomi-branded products without spending a fortune. The section features Xiaomi Mi Notebook Pro, the Mi Mix 2S smartphone, the 4K Mi Box Android TV box and lots more.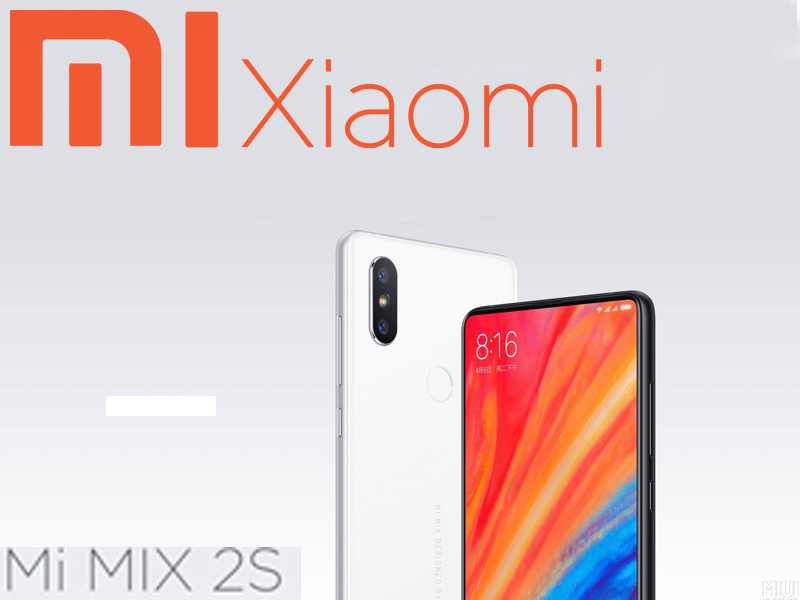 Note that the Flash deals will only be valid for a limited period of time. You can see the start and end time of the deals at the top. Alternatively, you can participate in the '11.11 Shopping Festival' and get a chance to win $1111 off coupons.
The next category dubbed, 'Buy 1 Get 1 Free' is brimming with items that you can buy as a bundle with another heavily discounted product, which you end up getting as a free gift. For instance, you can buy Xiaomi WEMAX ONE Ultra Short Throw Full HD Laser at a dropped price of just $1959 as a bundle with Xiaomi Mijia Seabird 4K Sports Camera, which carries a dropped price tag of $93.99.
While your grand total is $2052.99, you pay just $1959 for both items, saving an extra $93.99, which is the discounted selling price of the Mijia Seabird 4K Sports Camera. In other words, you get the Xiaomi-branded Sports Camera as a free gift.
If you're a gadget lover, you might want to head straight to the next section called 'Mi Tech.' This section has further been divided into multiple sub-categories including Smartphones, Laptop & PC Gadgets, TV Boxes & Electronics, Outdoor & Wearables etc. Fashion conscious people can check out the next section called 'Mi Fashion' which features clothes, bags, shoes and lots more.
You can click here to check out the promotion page and take advantage of the discounts that will be valid for a limited period of time.