Xiaomi launches a wall-mounted Mi Air purifier with voice assistance, touchscreen & more
The MIJIA sub-brand from Xiaomi is home to numerous smart home products, one of which is the Mi Air Purifier. This has been more popular than the water purifier, perhaps due to the ease at which we get in contact with air pollution due to urbanization and other reasons. The Chinese tech giant has, today,  officially unveiled a new Mi Air Purifier which it claims has a wider reach and consumes less power.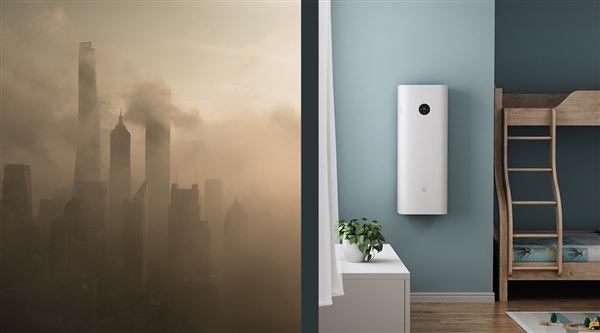 The new Mi Air Purifier is said to come with the capability to eliminate more than 10 common indoor pollutants. It also comes with a wider coverage area of 105 square metres, making it suitable for use in areas with large spaces. The device also has low power consumption and this is closely related to having extremely low noise levels and, thus, can be used in any room in the house. The noise levels is pegged at just 20.4dB.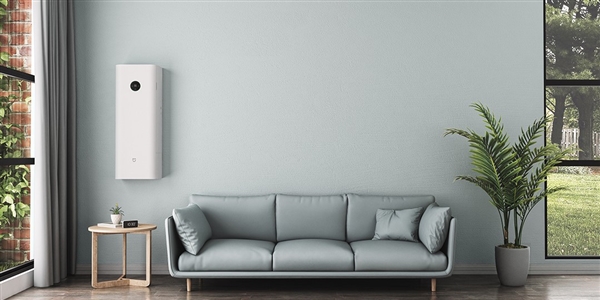 On the design, the new Mi Air Purifier looks very much like the Mi Air Purifier Pro, with a physical display at the front. The display is a touchscreen one which can be used to control the gadget.  It also has the same rectangular shape but can be mounted on the wall. The smart home gadget is said to also come with three independent filtration layers to remove allergens, PM 2.5 particulate matter, carbon dioxide, formaldehyde, dust and other pollutants in order to keep the air inside the room clean. The air purifier can filter as much as 300 cubic metres of air per hour. It uses electricity but the consumption is so low that you don't have to bother about the electricity bills accumulating.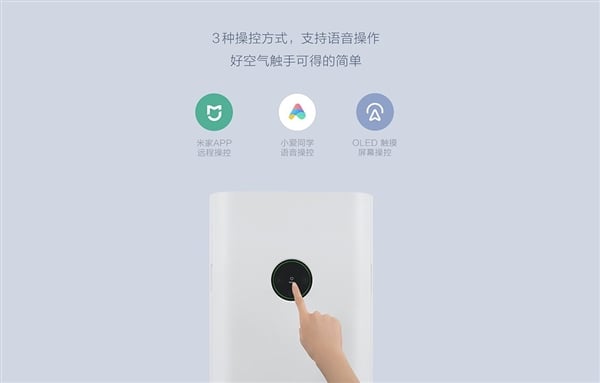 Read Also: Xiaomi India records a milestone, sells 1 million Mi TVs in less than Nine months
Apart from the touchscreen controls, the gadget can also be controlled via the Mi app. In addition, the Mi Air Purifier comes with Xiaomi's Xiao AI voice assistant for voice prompt control. This will obviously be useful for Chinese speakers. Xiaomi Mi Air Purifier comes with a 2,499 Yuan ($361) price tag which is way cheaper than other brands in the same category.
(source)