Get Graphene Heated Neck Wrap at just $33 for pain relief and physical therapy
by Simran Singh ago0
Are you using your laptop or other computing machines for long hours and have a stiff neck issue? Then the Graphene Heated Neck Wrap is best suited for you. The new Neck wrap helps to warm up your neck with the help of far infrared and electromagnetic waves which are usually invisible to the human eye. Its thinness and flexibility is a significant pro that the new Graphene heated neck pack carries.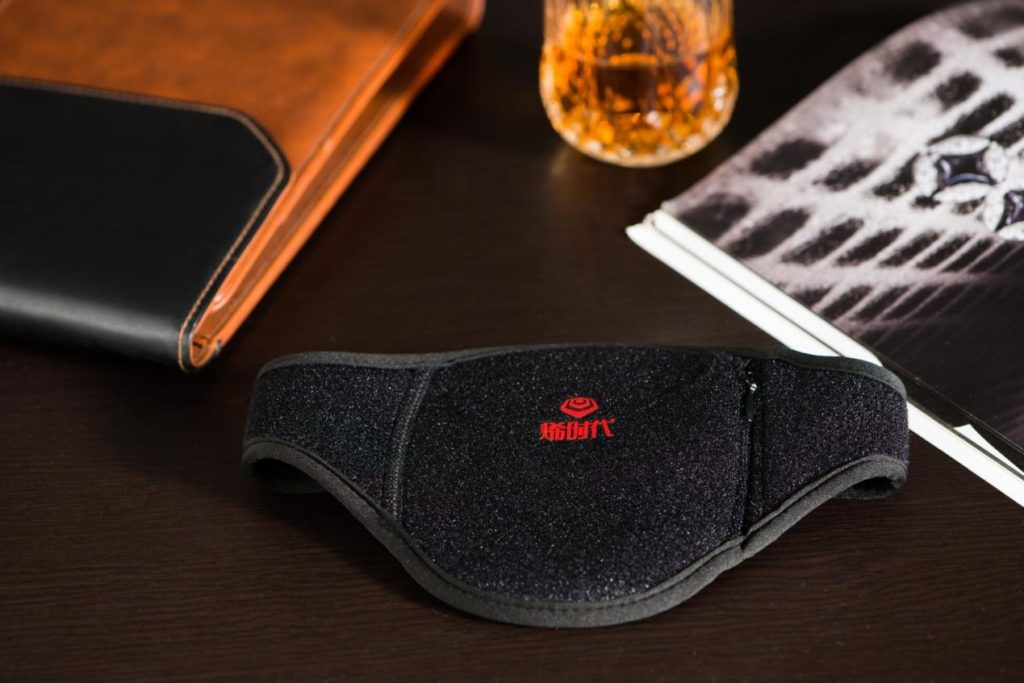 It is the best gift to your body during winters as it helps to relax you with a comfortable level of heat. Further, it provides better circulation and is safe to use. Anyone, like students, workers who use laptops or those who have computer neck can use it. There are plenty of useful features that the Neckband offers. There are many reasons to use the Graphene heated neck bank.
Features of Graphene Heated Neckband:
Physical therapy and pain relief: It can relieve you from constant neck pain as graphene heating film it uses carries the same wavelength as of human body.
Adjust Temperature as per need:
A user can control the temperature, and it gives an ability to customize for need.
Compatibility and Power Usage: 
It uses a 5 volt DC to run, means you can use any mobile phone charger, power bank or PC to power it up. It can be used anywhere, while traveling, working, studying, etc. You can keep enjoying it without any issue.
Comfortable and personalized fit:
It fits just in the right place and carries ergonomic design. It can work without awkward positioning and any discomfort.
Safe to use:
It has some self-timer and is quite easy to use. You can set the timer to 1 hour or less for automated operation. Also, it doe not cause any electromagnetic radiation.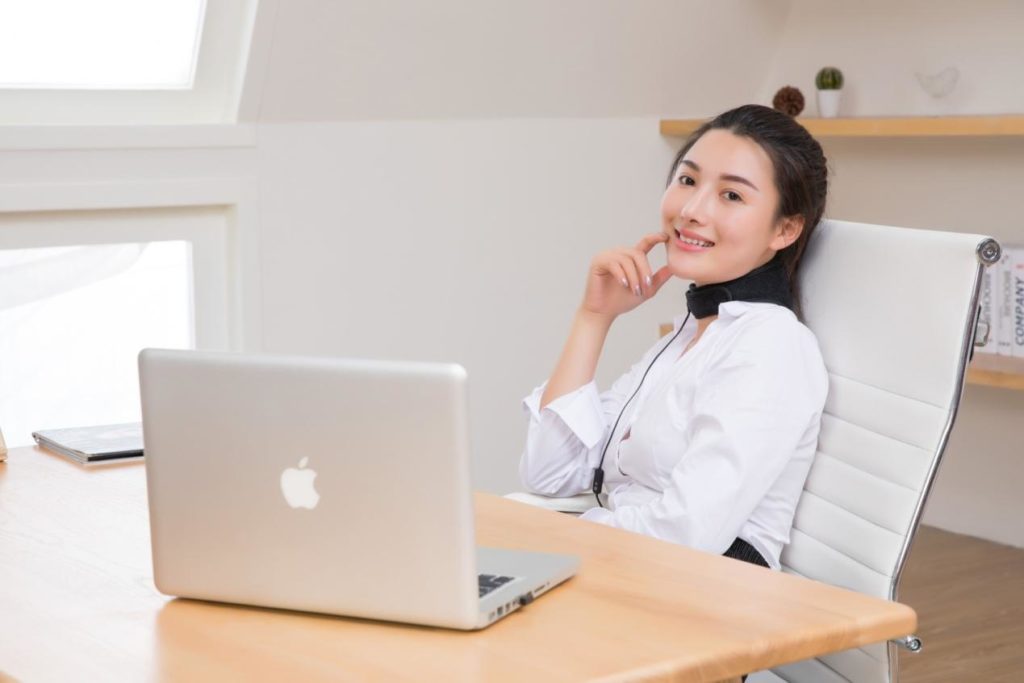 In order to use it, you need to connect the power cable aka USB cable to the metal part on the right side of the band, and you're ready to go. Now, at its opening, there are terminal ports where you can connect and disconnect the cables. So, while washing, you can disconnect it and can completely wash it without any issue.
You can even use it while sleeping and can set a timer of 60 minutes. The graphene's flexibility and less power consumption is a major pro. It will help you to keep warm and will help with circulation when you're sitting idle.
Buyers can get it from Amazon at the price of $33.99.