Oppo's VOOC fast charging is being used in over 100 million devices worldwide
Fast charging has quickly become one of the must-have features on a smartphone. Basically, fast charging increases the current sent to the battery to fill up its capacity or get charged quicker.
Different companies have adopted different standards for fast charging. While some companies have their own proprietary technology for fast charging that can be used with specific cables and chargers, some use universal standard.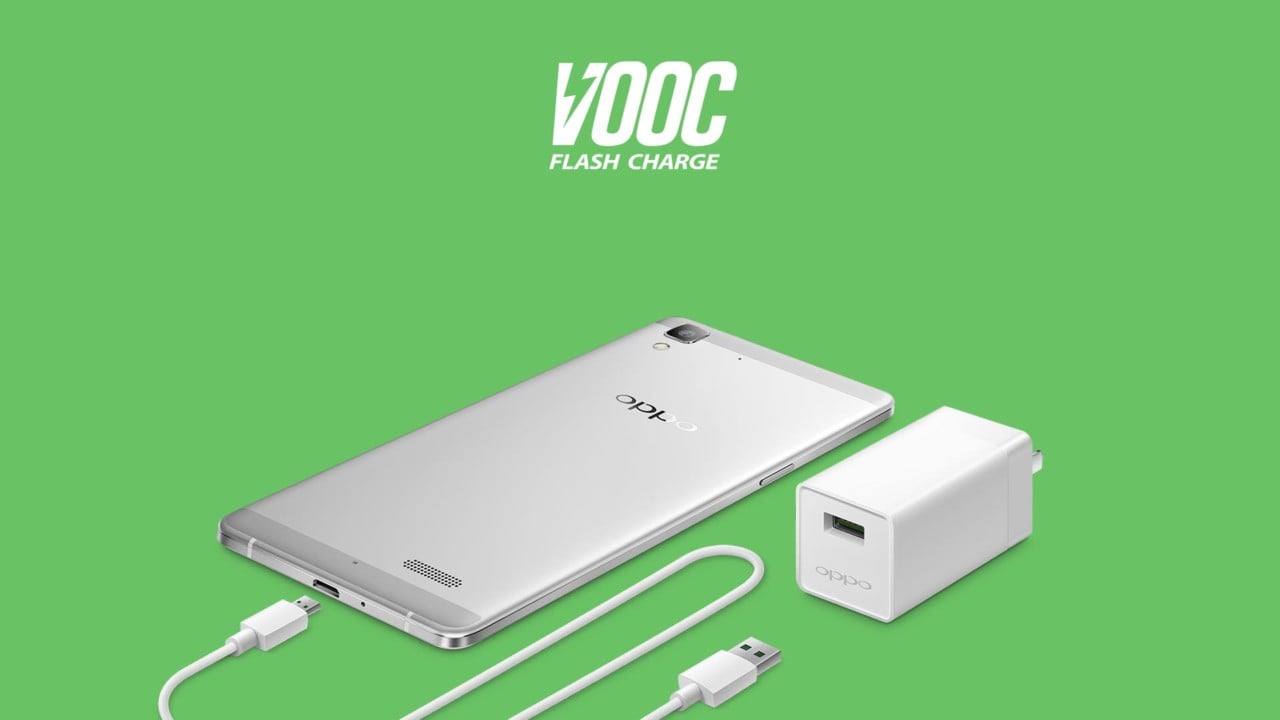 Oppo, the Chinese smartphone brand has its own proprietary fast charging technology named VOOC Flash Charge. There are three versions of the same — VOOC, VOOC Mini, and Super VOOC. Further, Oppo has also announced that it has developed a new 15W Wireless Flash Charging. Now, the company has revealed that more than 100 million devices worldwide are using the company's VOOC flash charging technology.
VOOC Flash Charge uses a low-voltage and high-current charging solution and claims to provide 2 hours of talk time when the phone is charged for only 5 minutes. VOOC Mini, on the other hand, has been optimized to have smaller adaptors.
The company recently launched an upgraded VOOC named SuperVOOC which is used in the company's flagship devices. As per the company, SuperVOOC has maximum charging power of around 50W, charging the phone in just 35 minutes.
The VOOC flash charge technology was first introduced in the Oppo Find 7 and is currently being used in over 23 smartphones from Oppo. The company has also licensed this technology to other smartphone brands.
Read More: OPPO R19 concept design reveals dual in-display cameras with very high screen space
Oppo has internally licensed VOOC technology to OnePlus, which is another smartphone brand from its parent company BBK Electronics. OnePlus is marketing the fast charging technology as Dash Charge but has recently removed that branding as is simply calling it fast charging.