Samsung to initially develop one million units of foldable smartphone
by Simran Singh ago0
As like we told you, Samsung has showcased its foldable display phone at SDC 2018 conference. The Korean giant has revealed its display by obscuring the whole device in a black box at the event. It helped Samsung to keep its design and other aspects private from the outer world. In the next few months or weeks, Samsung will mass produce infinity flex device in huge numbers.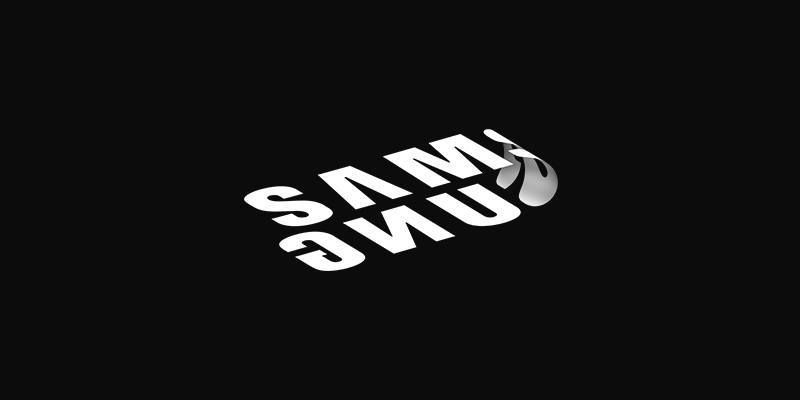 Today as per the new source in Korea, it has been revealed that initially, Samsung will produce 1 million foldable devices. Ultimately, Samsung's mobile division boss DJ Koh has also confirmed an unauthenticated news by affirming the mass production of 1 million foldable smartphones. Overall, it means Samsung doesn't want to pour in more and more investment; rather, they will wait for official sale results.
It will help Samsung to know the actual ground situation of the market. If the company found the market mature enough then they will increase the production. Currently, there's no overview that would have helped Samsung to get the exact probability of the number of sales. Even big experts are mumbling over how the market will react to the foldable devices.
Samsung has not revealed any specs and pricing details as of now. This time, the company has tightened its grip over the hardware leaks as only minimal details are available as of now. It seems we have to wait for the official unveiling to get information about its hardware.
Additionally, DJ Koh pointed out that Samsung is collaborating with Google to create a customized version of the foldable device. Google has already launched Android support for foldable smartphone; surely it will help Samsung's foldable device next year.
We are expecting the Samsung to launch foldable device by early 2019. Still, nothing is confirmed, we suggest you take everything as a grain of salt as nothing has been confirmed officially by Samsung.