Huawei to release head-mounted AR glasses within the next two years
by Simran Singh ago0
In order to deal with future prospects, Huawei is already working quite hard to bring AR, VR to their devices. Previously, they have added AI, AR in their latest flagship Mate 20 Pro. Although it seems Huawei doesn't want to remain in just apps or smartphones market, they want to enter AR glasses market in the next couple of years. In an interview speaking to CNBC, Richard Yu, CEO of the company's consumer group said that they are working on AR glasses and it would be ready for commercialization in the next few years.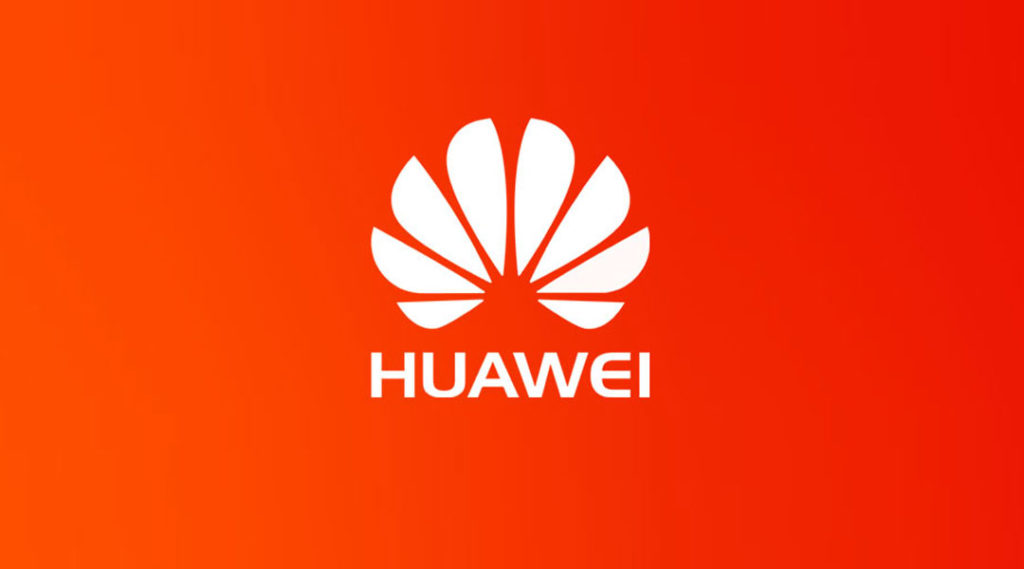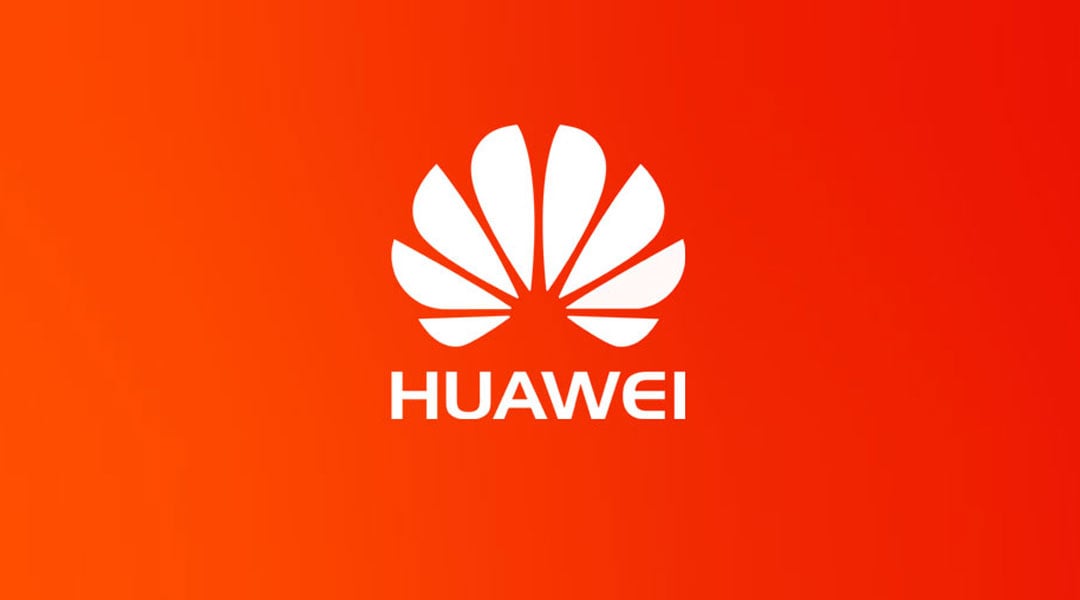 On a broader perspective, Richard Yu confirmed that Huawei is working to bring AR experience to the next level by introducing wearable spectacles. It will directly resemble AR Google Glasses and Microsoft HoloLens giving a similar experience, but there will be a considerable advancement this time. Many new things have been refined over the past, and we hope Huawei to come up with more useful AR glasses.
Talking about it, Yu said, "With this AR, you can have AR glasses working with phone, maybe you can watch more of a large area."
Richard Yu added that the AR would not see much use in the beginning but in future, you will see more value for it. It is the sole reason that Huawei has started to implement the new AR, VR techniques in its latest smartphones. Huawei wants users to become accustomed to it before scratching further into the AR.
Further, Yu Richard added that "In the beginning you may feel AR … is nothing. But in the future you will see more and more the value of that."
Well, the renewed interests by major giants have again initiated talks about AR in the market. Along with Huawei, Apple is also in works on the AR glasses. Apple CEO Tim Cook talked about it at different events. Even, the Cupertino giant has acquired Akonia Holographic. Although, Facebook is also in works on AR glasses as last month  Ficus Kirkpatrick has confirmed about the AR hardware product to TechCrunch.
Some experts over IDC expects 200,000 AR headset shipments this year, which will rise to 21 million in 2022. It means AR market is going to see a bump in the next few years. So, guys get ready for the next level of AR experience along with the 5G evolution.
(Source)