Moment unveils the Tele 58mm, a telephoto lens for the iPhone, Galaxy and Pixel phones
Apple iPhones are widely regarded as the best camera phones around. Samsung Galaxy models and Google Pixel phones are also equipped with impressive cameras with stunning output. The cameras of these models can even be better as lens maker Moment has unveiled the first telephoto lens accessory made specifically for those models. The device is dubbed Moment Tele 58mm and it features a six element design meaning it houses the most glass every used on a Moment lens.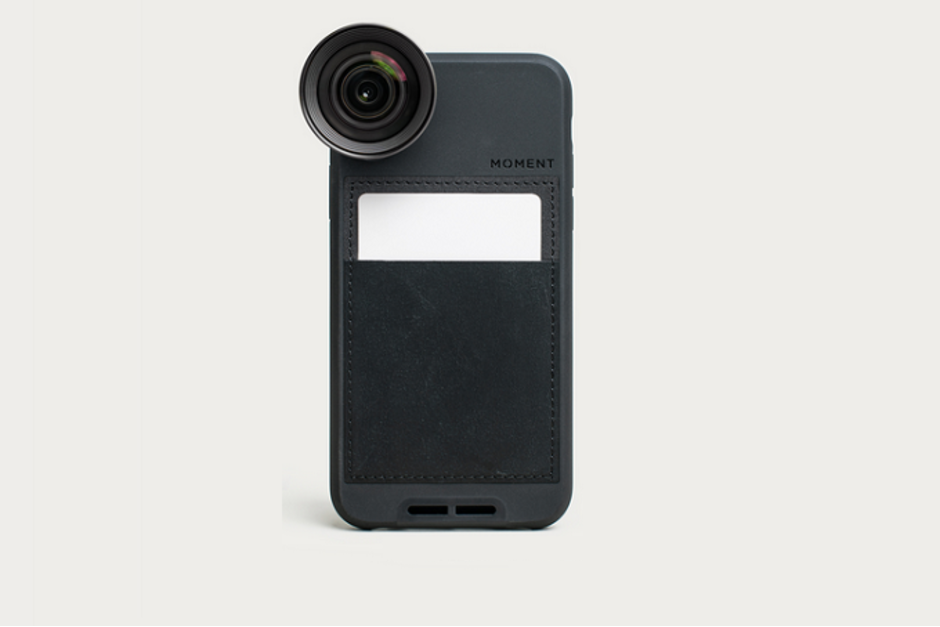 The Tele 58mm is designed for phones sporting a dual camera set up at the rear and will be able to use the lens for 4x zoom. The lens can also be used for phones with a single rear camera but it will only give 2x zoom. The interesting aspect is that the 4X zoom is comparable to using a 200mm zoom lens while the 2x zoom comparable to using a 100mm zoom lens. Moment notes that the 58mm length is "ideal for capturing faces in compelling and flattering compositions." The lens will also give those into sports photography the chance to get closer to the action by using the zoom lens.
Read Also: OnePlus 6 to get OnePlus 6T's Nightscape low-light photography feature soon
The Moment Tele 58mm lens is designed to attach to the phone via a special case which is sold separately by Moment. The Tele 58mm comes with a $79.99 price tag. It is available on Moment's website and there are several special cases you can choose from. The case for your phone will be selected when you choose your phone model If you order online via the Moment website, you can select the phone you own in order to see which cases are compatible with your device. Keep in mind that if you own an iPhone or Galaxy device with two cameras on back, the Moment Tele 58mm can be used on either lens.
(source)