One aspect in which the newly announced OnePlus 6T excels over the OnePlus 6 phone is low-light photography. The new flagship phone from OnePlus is equipped with Nightscape photography feature that allows it to capture optimized photos in dim-light conditions. At the unveil event of the OnePlus 6T, the Chinese manufacturer confirmed that the OnePlus 6 will be also receiving the Nightscape feature.
The OnePlus 6 that was announced in May this year could not compete very well with its rivals in the low-light photography department. OnePlus 6T's Nightscape feature comprises of three levels of enhanced photography features such as detail optimization, multi-frame stabilization and noise reduction. Longer shutter speeds ensures that the OP6T is able to capture images with good brightness in dim-light conditions. The Chinese manufacturer confirmed that the smartphone won't take more than 2 seconds to process Night Mode images. OnePlus 6T's is similar to Night Sight feature available on the Google Pixel 3 and Pixel 3 XL smartphones.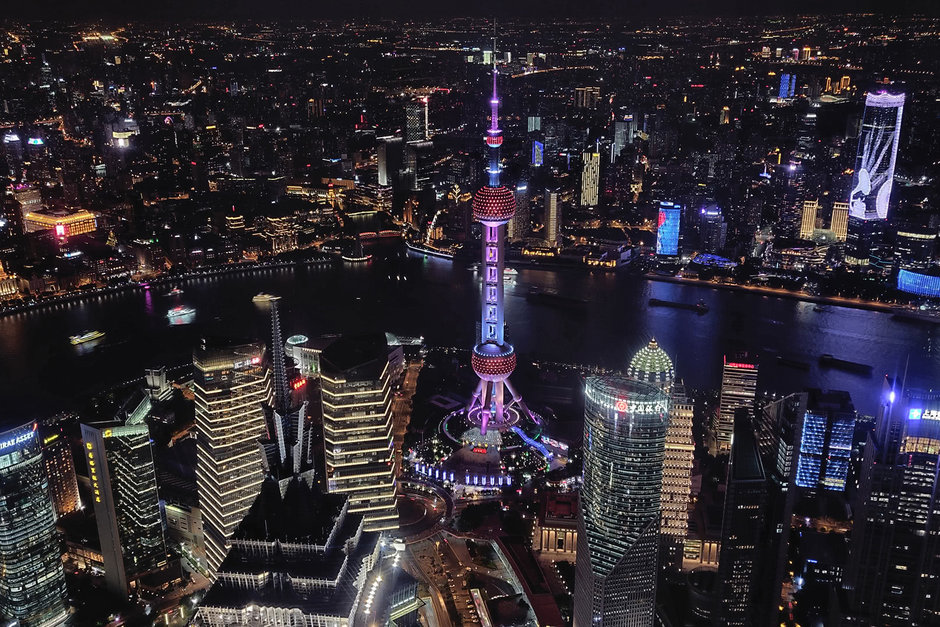 OnePlus has confirmed that the OnePlus 6 will be blessed with the Nightscape feature through a software update. The OP6 is expected to receive the update within a week after the launch of the OnePlus 6T. There is no confirmation on whether Nightscape mode will be made available to older phones like OnePlus 5 and OnePlus 5T.
In terms of optics, the OnePlus 6T includes Sony IMX519 16-megapixel + Sony IMX376 20-megapixel dual camera setup. Apart from Nightscape, the dual cameras offer features like HDR, EIS, OIS, 4K video shooting and full HD slow-motion video recording at 240 fps. At the front is a Sony IMX371 selfie shooter of 16-megapixel.
A 6.41-inch Optic AMOLED screen with smaller notch is available on the OnePlus 6T. The Snapdragon 845 and up to 8 GB of RM powers the phone. It includes a 3,700mAh battery with 20W fast charging support. The handset offers up to 256 GB of inbuilt storage. The OP6T is also equipped with an in-screen fingerprint reader.
The OnePlus 6T will be announced in India today at 8:30 PM (local time) and its sales are slated to begin in the country starting from Nov. 1. On the same date, the OP6T will be available for buying in the U.S. The smartphone will be made official in China on Nov. 5. In the home country, the smartphone will be available with HydrogenOS instead of OxygenOS. In Europe, it will be available for buying from Nov. 6.