Xiaomi Once Again Leads Indian Smartphone Market with 27 Percent Share in Q3, Topples Samsung
A new report from Internationa Data Corporation (IDC) revealed today, that Xiaomi has once again become the number one brand in India for Q3, 2018 with a market share of 27.3 percent. The Chinese smartphone maker has had a remarkable Q3 shipping 11.7 million units and has consequently toppled Samsung from first place. Moreover, the gap between the first and second now seems to be widening with Samsung garnering a 22.6 percent market share. Meanwhile, Vivo has retained its third position with a growth rate of 36 percent, said the report.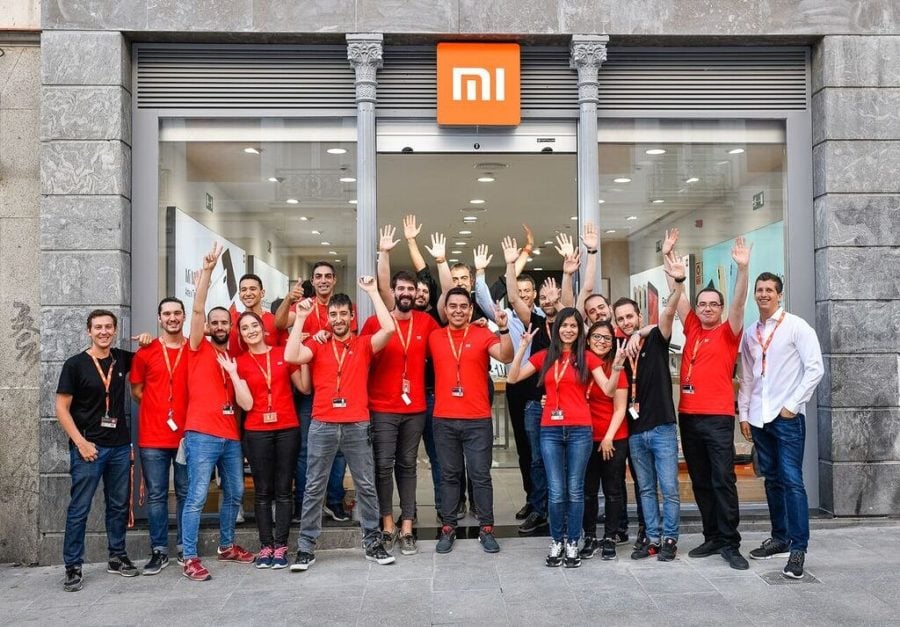 The chief factor of Xiaomi's resurgence can be attributed to e-commerce sales prior to the Diwali festive season. "eTailers continued to drive affordability with multiple financing options such as zero or low-cost EMIs (equated monthly installments), buyback guarantees and cashback on debit/credit cards," said Upasana Joshi, Associate Research Manager, IDC India. A big part of these sales was due to Xiaomi's hugely successful Redmi 5A and Redmi Note 5 Pro besides the newly announced Redmi 6/6A models. Samsung, despite losing first place, recorded an annual growth of 4.8 percent, thanks to its affordable new models like the Galaxy J6 with an Infinity Display.
The offline segment also clocked a growth of 6.6 percent in the same quarter. Overall, the smartphone market reached a new record high of 42.6 million unit shipments in the third quarter representing a 9.1 percent year-on-year (YOY) growth.
However, with such robust sales, a price hike from Xiaomi and Realme has also hit the industry. Due to the ever-depreciating rupee, both the above-mentioned OEMs have increased prices of a number of their products. Xiaomi increased the prices of the Redmi 6 and Redmi 6A while Realme hiked the prices of the Realme C1 and Realme 2 recently in the country.