Buy VNETPHONE V6 Motorcycle Helmet Bluetooth Intercom Headset For Just $36.99 On GearBest
by Vinay Patel ago0
Intercommunication with your pillion or other riders is crucial when you are running. VNETPHONE's V6 motorcycle Bluetooth intercom headset is designed to make intercommunication easily understandable and convenient while riding or snow skiing.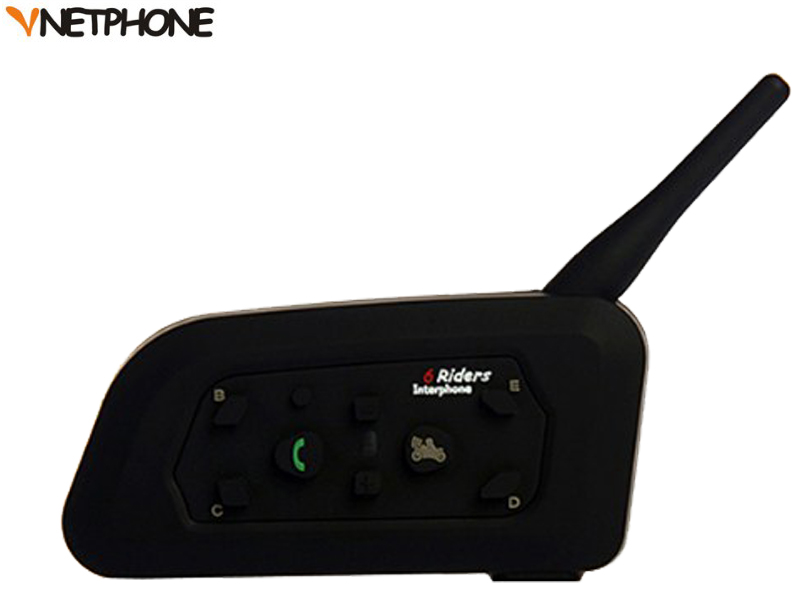 In order to use the V6, all you need to do is to attach the ear speaker to the pad covered with felt. Once connected, you can conveniently listen to your favorite music. Alternatively, you can use it to stay in touch with your co-riders by pairing it with as many as 5 intercoms simultaneously. Note that your partners need to be within 1200 square meters.
It might interest you to know that the V6 motorcycle helmet Bluetooth intercom headset has gone up for sale carrying a dropped price tag of just $36.99 on GearBest. This is a significant 32% reduction in the device's original asking price of $54.11.
An absolute bargain at this price, the V6 enables two-way wireless communication between six riders via Bluetooth. Aside from offering a highly useful call rejecting function, Bluetooth profile facilitates safe and hands-free answering of the phone.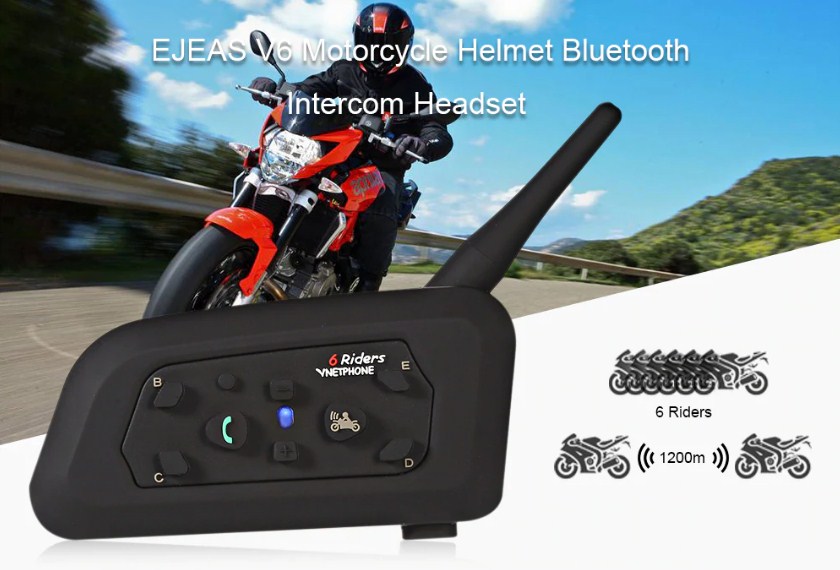 Moreover, you can receive the calls without pressing any button. You can continue riding your bike as usual and the call receiving process will take place automatically. Before receiving the call, your cell phone will ring for about 5 seconds. If you do not want to talk, the V6 hands-free Bluetooth headset also offers the ability to reject calls you don't want to answer.
It is worth noting that the actual range is likely to vary depending on a slew of factors such as weather conditions, terrain or even obstacles like buildings, a huge vehicle etc. While a one-way walkie talkie is only half duplex, the V6 is full duplex.
If the V6 has stirred your interest, you can head straight to this link to take advantage of the discount currently available on this BT interphone Bluetooth motorcycle helmet. With only 101 pieces remaining, this promo is slated to end in 3 days.
Get 32% Off On VNETPHONE V6 Motorcycle Helmet Bluetooth Intercom Headset