PUBG confirmed to release on PS4 with exclusive cosmetics for players!
by Simran Singh ago0
PlayerUnknown's Battlegrounds is now stretching its wings of compatibility across different platforms. After being made available on almost all the major platforms, soon it is coming to PS4. Today, Sony has announced the news in a new trailer and is slated for the release date of December 7th. There are many new offerings that PUBG will offer on the new platform.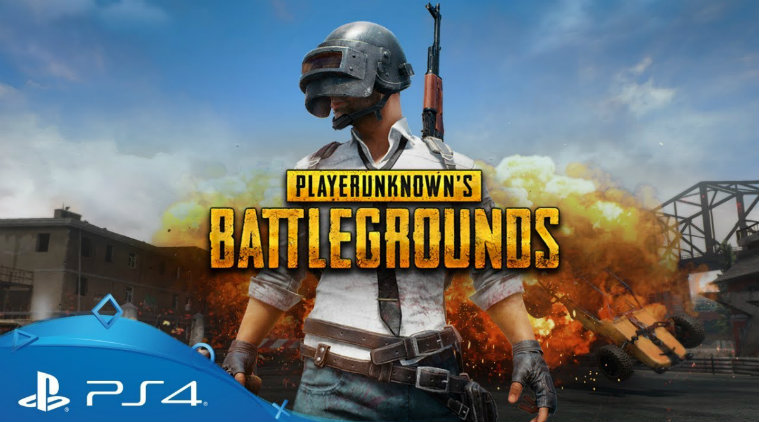 PUBG will launch with three iconic maps of Erangel, Miramar, Sanhok and a highly anticipated new snow-themed map coming this winter. It will come with other features such as custom matches, event mode, trophies, ranking system and many other features which are available on its PC and Xbox edition.
The pre-orders for the same have begun, and now users can order it via different bundles starting from $30 to $60. The variable pricing is based on the number of coins you want in the game and on whether you need a Survivor Pass. There are some pros of buying the game in advance, as it will bring you two platform-exclusive outfits of a Nathan Drake from the Uncharted outfit and Ellie's back from The Last of Us for free. So, as per your choice, you can buy any one of the editions like Survivor Edition, Vikendi event pass, Looter's edition or PUBG Champion's edition.
As per developers, PUBG for PS4 has been enhanced for PS4 Pro systems along with the support for HDR lighting on compatible TVs.
Additionally, PUBG was initially launched for PC in March 2017, and later Xbox version made its debut in December. Now, it is also available on iOS and Android devices. It has been rumoured from sometime that the PlayStation support was coming in September, but nevermind if it is coming late by a couple months.
PUBG corp. has already stated that they wanted the battle survival game to be available for "every platform." The company is expecting huge sales as like of the Xbox One version when they sold more than 1 million units in just a couple of days. So, get ready for PUBG PS4 version which will hit on December 7 this year.
How many of you are waiting for it?
(Source)