Xiaomi reportedly partnering with Meitu for its advanced image algorithms and patents
by Anvinraj Valiyathara ago0
Meitu is a Chinese smartphone brand that was initially known for making selfie beautifying apps, but later on it started making phones with selfkie-centric smartphones. Meitu phones are not known much outside of China since it exclusively sells its devices in the home country. Xiaomi has reportedly negotiated with Meito for a new business deal. The two parties have allegedly met not to discuss merger or acquisition, but they may have entered a strategic cooperation related to using Meitu's advanced image algorithms and patents.
Meitu's revenue is divided into three parts such as internet business, online advertising business and smart hardware business. Although the company is known for its Xiu Xiu image editing software, Yen Camera selfie beautifying app and Meipai short video community, it generates 70 percent of its total revenue from smart hardware business which includes cameras and smartphones.
The Chinese smartphone market has been declining steadily. Industry experts are of the view that the China smartphone shipments may drop by over 10 percent in Q4 2018. In August, the revenue of Meitu's smart hardware business was 1.48 billion yuan. It was a 23.4 percent year-over-year decline. Meitu smartphones are mainly targeted toward female users. Since, its phones are not aimed towards wider audience, its sales and revenue data are not very impressive.
Meitu is well-known for its beauty algorithms and imaging patents and its mobile business also has a certain female user base. Probably, Xiaomi may want to take advantage of these benefits by striking a deal with Meitu. Xiaomi phones offer best performance at affordable prices and greater number of its users are men. Xiaomi CEO Lei Jun has previously expressed the idea of expanding the female user base by selling phones that promote beauty and capture better selfies.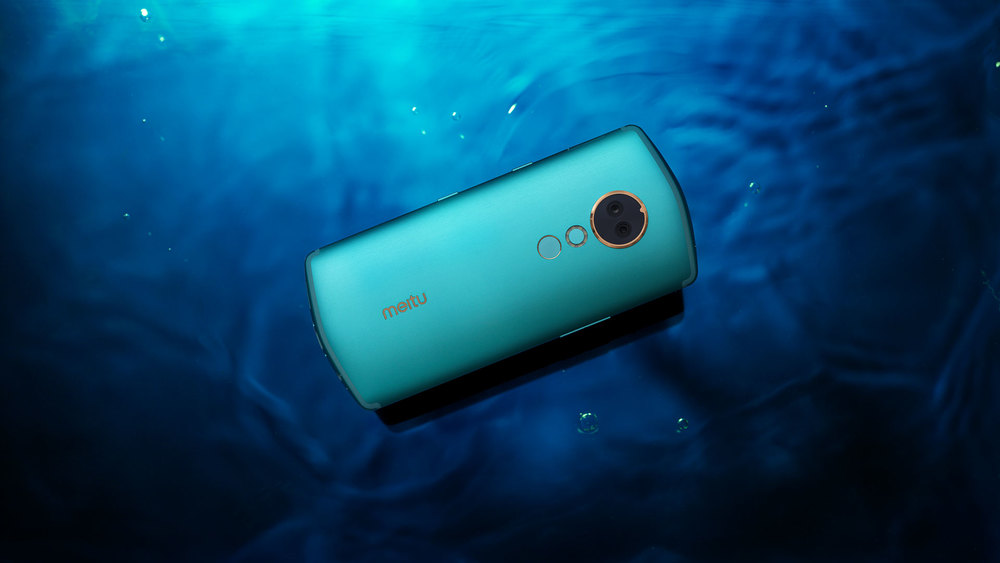 In the recent past, Xiaomi has focused on improving the photography experience on its smartphones. Since AI plays a vital role in smartphone photography, the Chinese manufacturer has thousands of researchers in the Xiaomi AI team.
Xiaomi has declined to comment on its partnership with Meitu. Cooperating with Meitu will certainly help in delivering better photography experience on its future phones. There is a possibility Xiaomi may release phones targeted towards female users.
(source)