China smartphone shipments expected to drop by over 10% in Q4 2018
Chinese smartphone market has been grappling with the challenge of a saturated market occasioned by the rapid influx of new models into the market. This has led to a drop in the total number of shipments in recent times. Research firm Digitimes predicts that shipments of smartphones in China will continue its downward spiral by over 10%. This will signify a continuation of poor shipments from the third quarter which dropped by 6.9% Year on Year in the third quarter of 2018.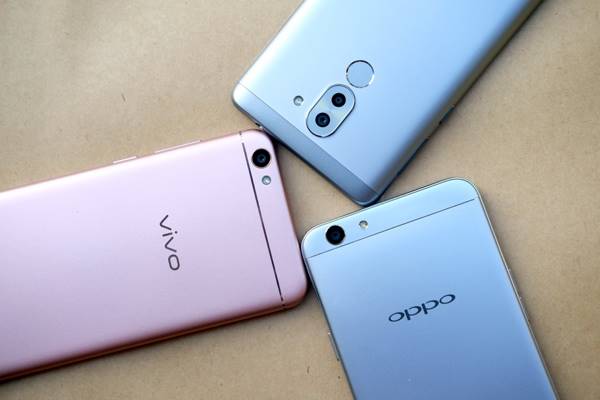 The expected drop in shipments is not only hinged on a saturated market alone but it is also related to a reduction in subsidies for the purchase of 4G phones by local telecom operators. It is also related to a lengthening of the device replacement cycle by users who tend to use phones for longer periods now. There is a link between this reason and the rate of product releases as users have apparently become fed up with seeing a new, slightly upgraded model of their new phone just a couple of months after the release.
Read Also: China smartphone shipments rebound in Q2 2018: Digitimes
However, the Double Eleven (11.11) shopping festival is likely to drive total smartphone shipment in the fourth quarter but Digitimes projects that won't be enough to guarantee a sequential gain in Q4. Digitimes projects a drop over 10% when compared to last year's figures. The research firm also hinted that Apple is expected to make a big climb in the Chinese market in the fourth quarter and could outpace OPPO and Vivo to clinch the third spot in terms of smartphone shipments with the availability of the iPhone XR and the older-generation iPhone devices at lower prices. This underscores the popularity of the Apple brand in China.
(source)