Xiaomi Mi Laser Projector now on sale in the US via Walmart
Xiaomi first announced the Mi Laser Projector in June 2017 in China and since then the projector has been a very popular product in China. It has not been officially launched in any other country outside China but is readily available from e-retailers who ship to most regions. The Mi Laser Projector has got its first physical store listing outside China as the device is now available in the U.S via retail chain Walmart.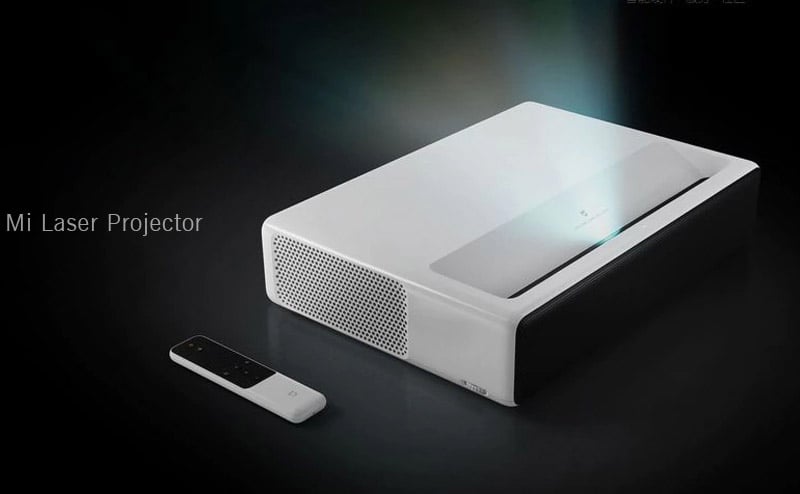 The Mi Laser Projector joins a very scanty list of Xiaomi products that are available in the US. It comes with a lofty $1,999.99 price tag which is higher than the 9999 Yuan($1,470) price it sold for in China. However, if you factor in customs duties and other charges, the higher price tag is justifiable. In addition, it comes with free shipping and warranty, perks that won't be available if you're shipping from overseas.
The Mi Laser Projector is an ultra-short throw projector that can be placed between 5 and 50cm away from the wall. The device is capable of producing an image up to 150 inches in diagonal in 1080p resolution. Xiaomi promises up to 5,000 lumens of brightness and 3000:1 contrast. Picture quality is assured as a result of the use of advanced laser fluorescence display technology (ALPD 3.0) and several other features.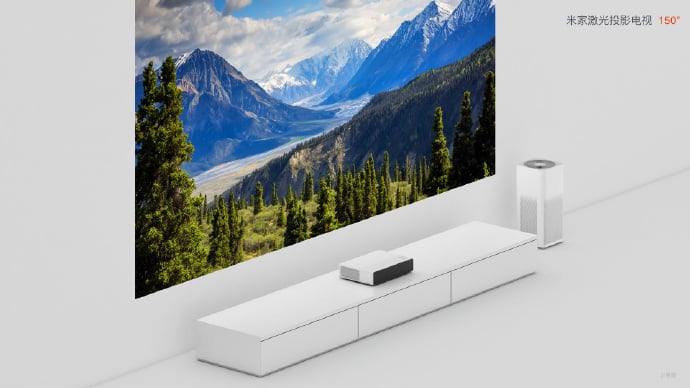 Read Also: Xiaomi Mi Laser Projector Officially Announced: 150 Inches of Theatre-like Experience
Walmart also has a number of Xiaomi gadgets listed on its website such as light bulbs and bedside lamps. The new Mi Box S 4K HDR Android TV is also available exclusively on Walmart priced at just $60.
(source)