OnePlus 6T gets OxygenOS 9.0.6 OTA, Improves Standby Times, Unlock Speed and More
The OnePlus 6T, which is the current flagship of OnePlus, was one of the earliest smartphones to come with Android 9.0 Pie. Even then, OnePlus has continued to keep polishing the software with follow-up updates. The handset is currently receiving OxygenOS 9.0.6 which, apart from usual bug fixes, includes camera optimization, face unlock improvements, and aims to offer a better UI experience.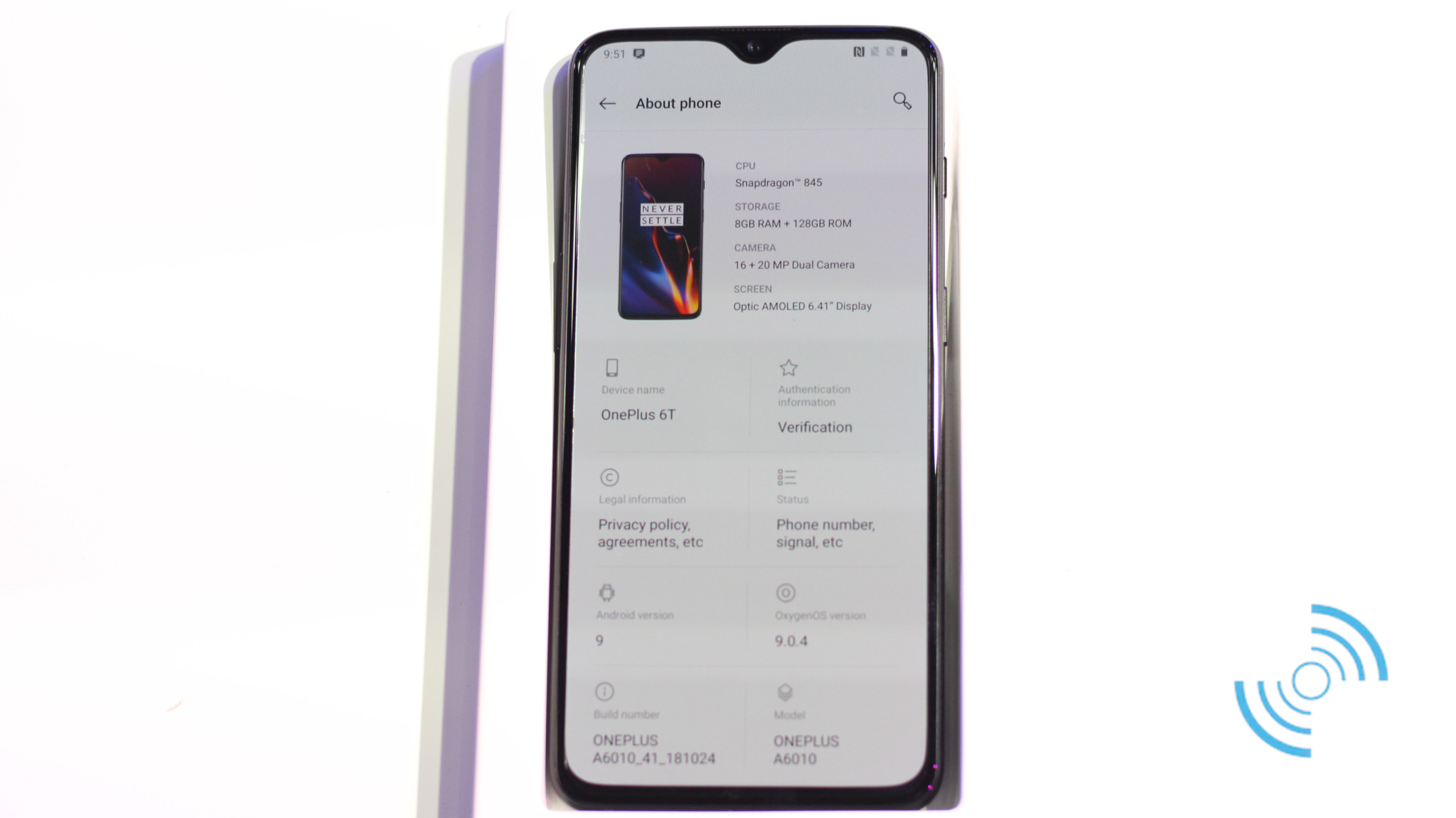 Delving into a bit more detail, OnePlus posted a short changelog for OxygenOS 9.0.6 which includes the below points:
Improved unlocking experience
Optimized standby power consumption
General bug fixes and improvements
Communication
Fixed issues with adding APN on Verizon network
Third-Party Apps
Fixed issues with no notifications from Play Store
Camera
Optimized image processing
The update follows close on the heels of an OxygenOS 9.0.5 that improved the on-screen fingerprint reader and miscellaneous system tweaks. The current update will be rolled out stage-wise which means users might have to wait a few days for it to show up on their respective devices. Moreover, this OTA won't weigh a lot on your storage as it will be around 200MB. If you can't wait for the OTA, there are links to the update on the official forum which we will link down below.
Amongst related developments, the OnePlus 6T just received a new colour variant called Thunder Purple that comes with a matte gradient design.