OnePlus 6T Thunder Purple Looks Really Beautiful in our Hands On!
The Thunder Purple Oneplus 6T turned out to be the first gradient color model from the company. We know that OnePlus tried a lot of gradient options with the OP6, but couldn't finalize one for release. However, it looks like this particular purple hue turned out to be good enough for their standards. So for those OnePlus fans who thought they missed out on a gradient back, this is definitely a welcome surprise.
We got our hands on with this particular version recently and the phone looks absolutely gorgeous. The color tone is softer than what we saw in the official renders and the transition from a blackish blue hue to a pinkish purple is seamless. What makes the Thunder Purple variant even more special is that there aren't any other colors available for the 6T right now. The two other variants are both black, namely Midnight Black with a matte finish and Mirror Black with a high gloss finish. We are familiar with both since they are exactly the same finishes as seen on the older OnePlus 6 model.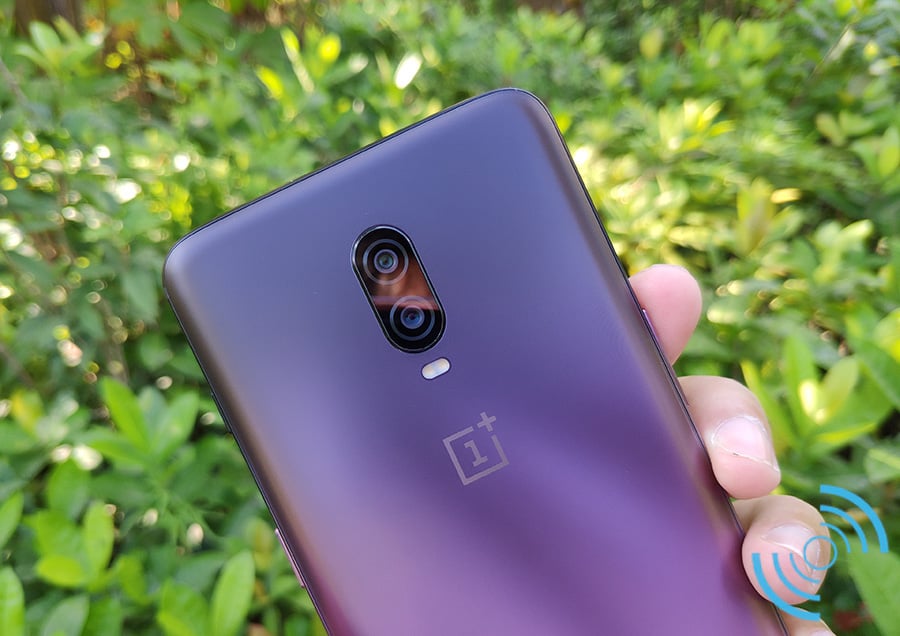 In case you are wondering, the iconic 'S' line seen on the midnight black edition is also present on this gradient version. So the Thunder Purple variant has a similar matte finish. Also, the gradient color continues to the curved sides of the phone. So the power button is black while the alert slider gets a black hue.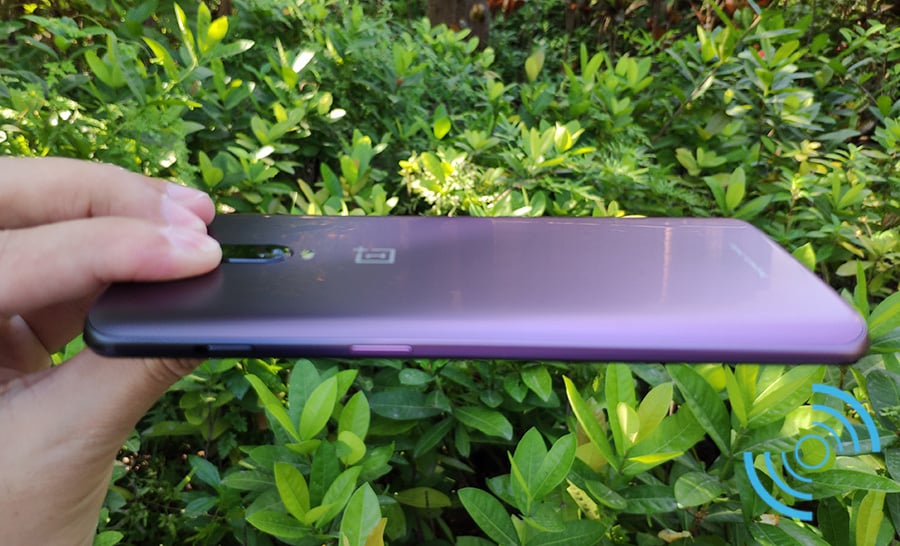 Needless to say, the OnePlus 6T Thunder Purple is definitely one of the fanciest color options from the company so far. The RED Limited Edition OP6 was also beautiful, but we've got no details about a similar variant for the 6T so far.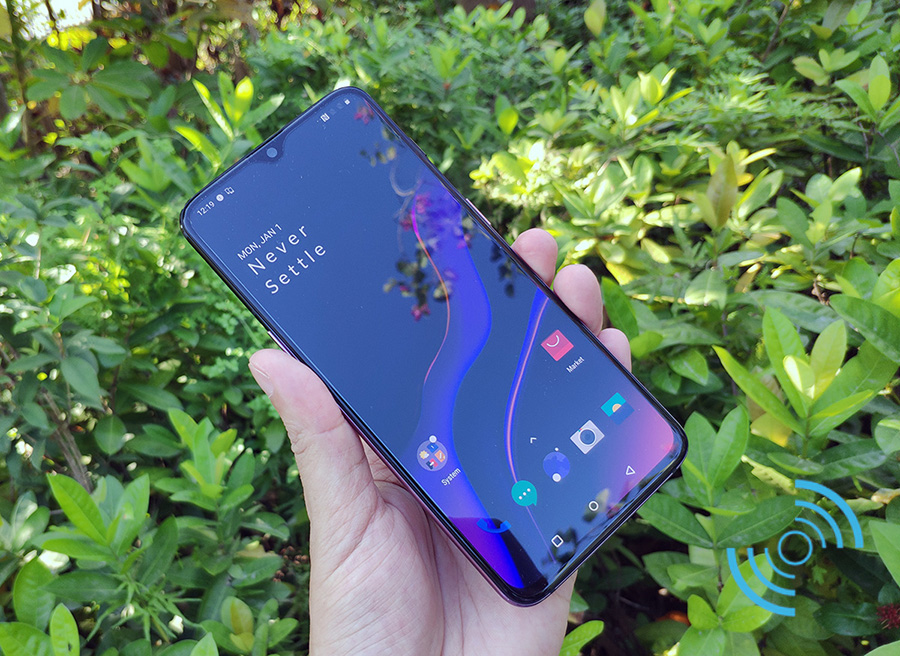 Unfortunately, the Thunder Purple variant seems to be exclusive for China for the time being. That shouldn't stop you from getting one though. Giztop has listed the phone for purchase online and in stock. Check it out if interested from here!
What do you think of this OP6T variant?