OnePlus 6T Hands On: You've got Solid Reasons to Upgrade
OnePlus 6T is officially here and China is the only major market where the phone is yet to release (November 2). For the past few years, the company has consistently manufactured best sellers. In recent years, the popularity of its phones have grown ten fold. But will the OnePlus 6T, a phone that replaces the five-month-old OP6, live up to our expectations?
Short answer is that it does! I managed to play around with the device at launch in India yesterday and things look really good. The phone is essentially the OP6 at heart. It's a more refined version of an already good device, making the 6T an excellent find at its aggressive selling price. In simple terms, if the OnePlus 6 was modular, you would just have to replace a few parts to get to the OnePlus 6T. I sympathize with the OP6 owners, I mean, we really need a modular OnePlus device. Wouldn't it be awesome if we could just swap out some parts instead of having to buy a brand new phone to keep ourselves updated?
That said, what's a really good question is whether the OP6T is worth upgrading from the OP6.
Well, in a lot of ways, the OnePlus 6T has a lot to offer, even for existing OnePlus 6 users! You won't get a long list of changes as compared to its predecessor, but these changes, albeit few, future proofs the phone for quite some time.
Let's see these changes in detail in the OnePlus 6T hands on down below.
OnePlus 6T Hands-On
OnePlus 6T hasn't changed much in terms of its looks when compared to its predecessor. In fact, when you hold the phone, it feels exactly like the OnePlus 6. The two variants, Midnight Black (Matte) and Mirror Black (high gloss) are the same as the older model. But that doesn't mean there aren't any differences.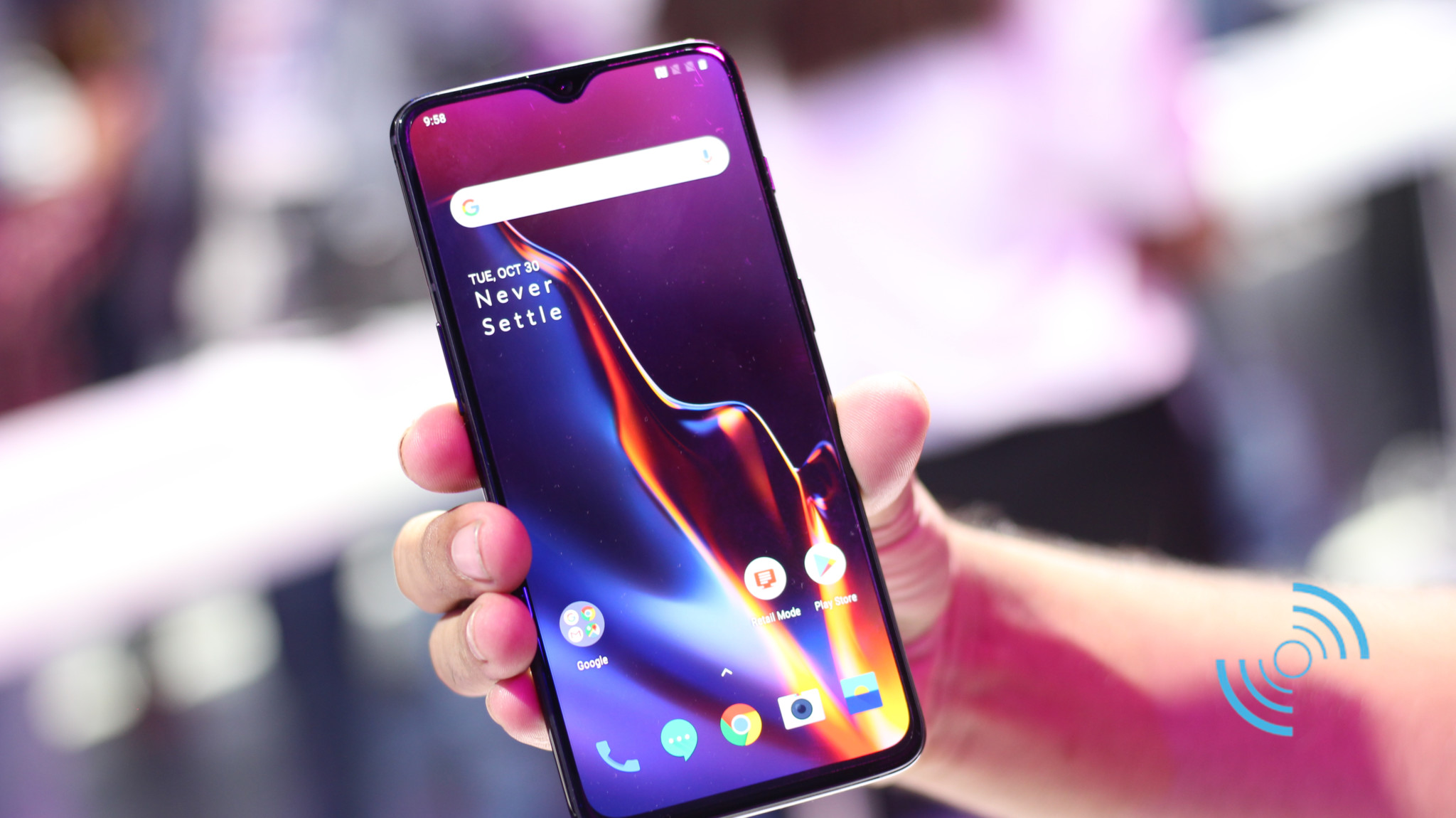 The notched display is much better looking. Waterdrop really works for me personally, much better than the standard ugly notches. When I was reviewing the OnePlus 6, I started to ignore the notch after a day or two, and it became just an extension of the display. But every now and then, I would look at that notch and would hope that there was a better alternative to it.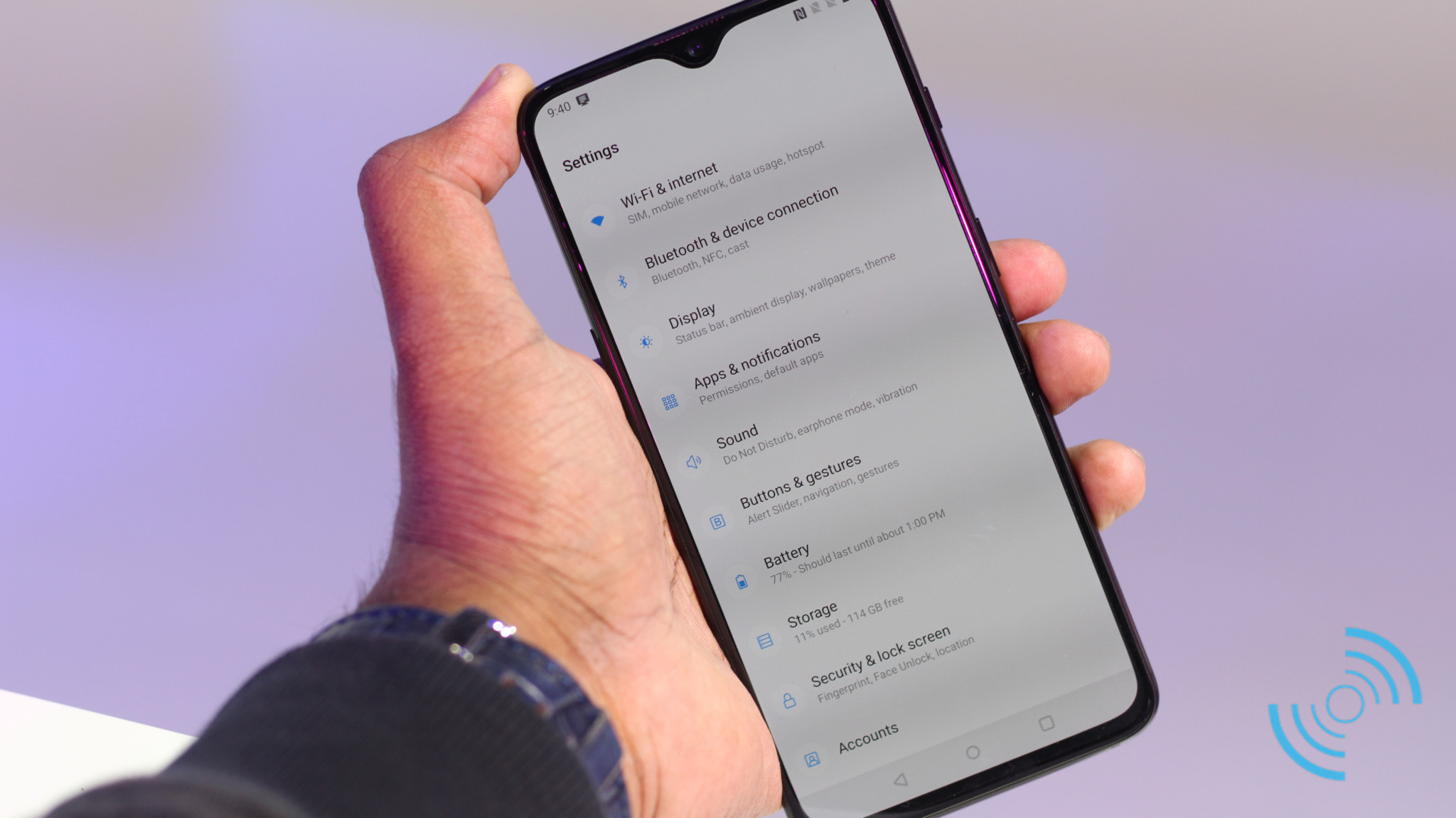 Fast forward a few months and we saw OPPO refine what essential did with the notch, and OnePlus (unsurprisingly) hooked the 6T to this design. Until we get to a point where front cameras go under the display, the waterdrop notch seems to be our best alternative. Before you start talking about slider phones, personally, I don't think they are here to stay. Adding moving parts to a smartphone-like device is never a permanent solution and this will likely be just a phase before we move on to in display cameras or something better.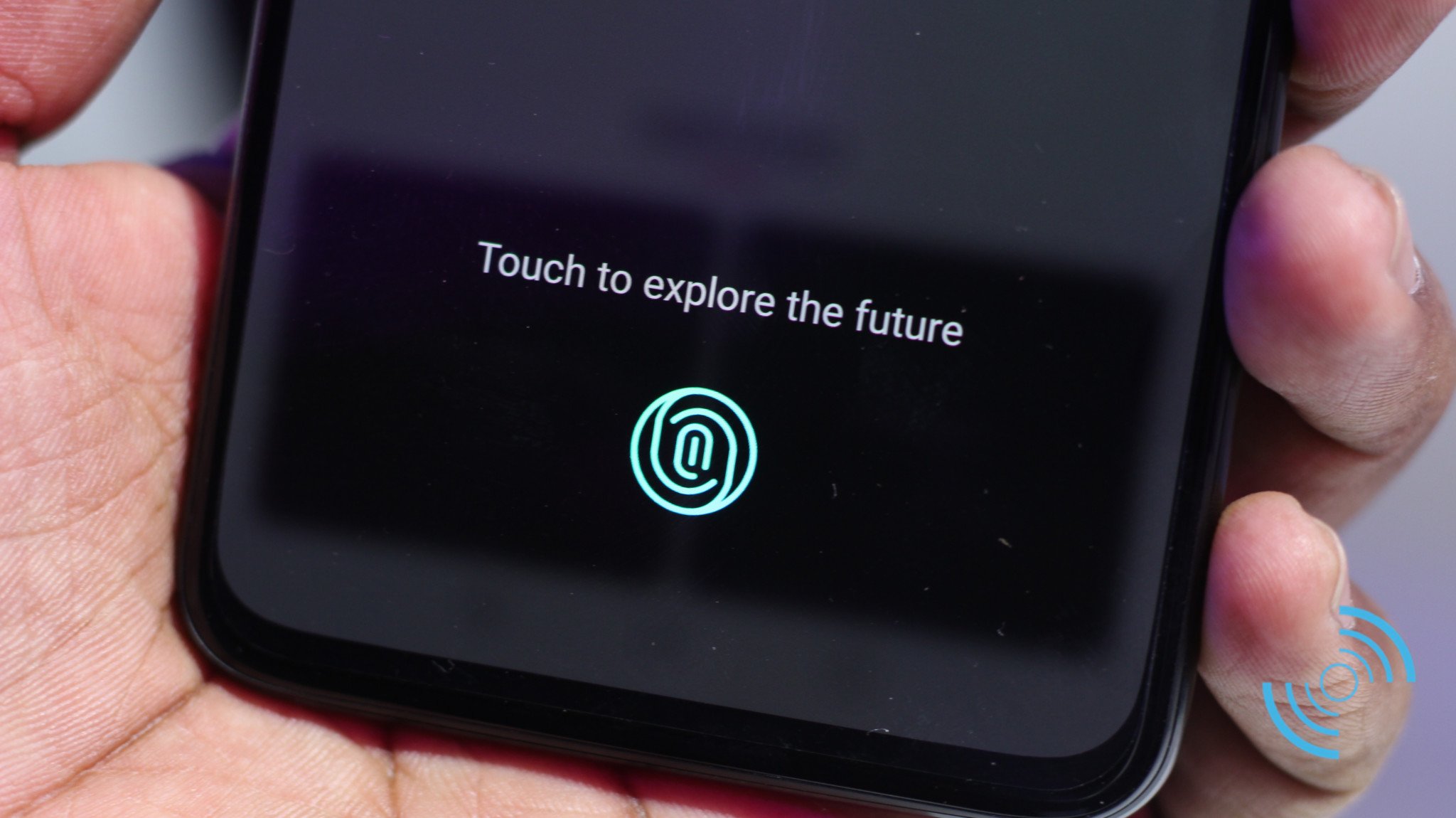 The second change is the fingerprint sensor that goes from the back of the phone to the front, right inside the display.  I didn't get a lot of time to play around with the sensor in the demo area, but the initial experience was pretty positive. OnePlus seems to have improved on the available in display fingerprint technology to make it usable for everyday purposes. I say usable because it's still a bit slower than a traditional fingerprint sensor. But in display sensors are the way forward and the OnePlus 6T could definitely be the phone that brought this technology to the mass market. Samsung is also going to jump to this technology next year and I'm sure pretty soon, it will become standard among flagships.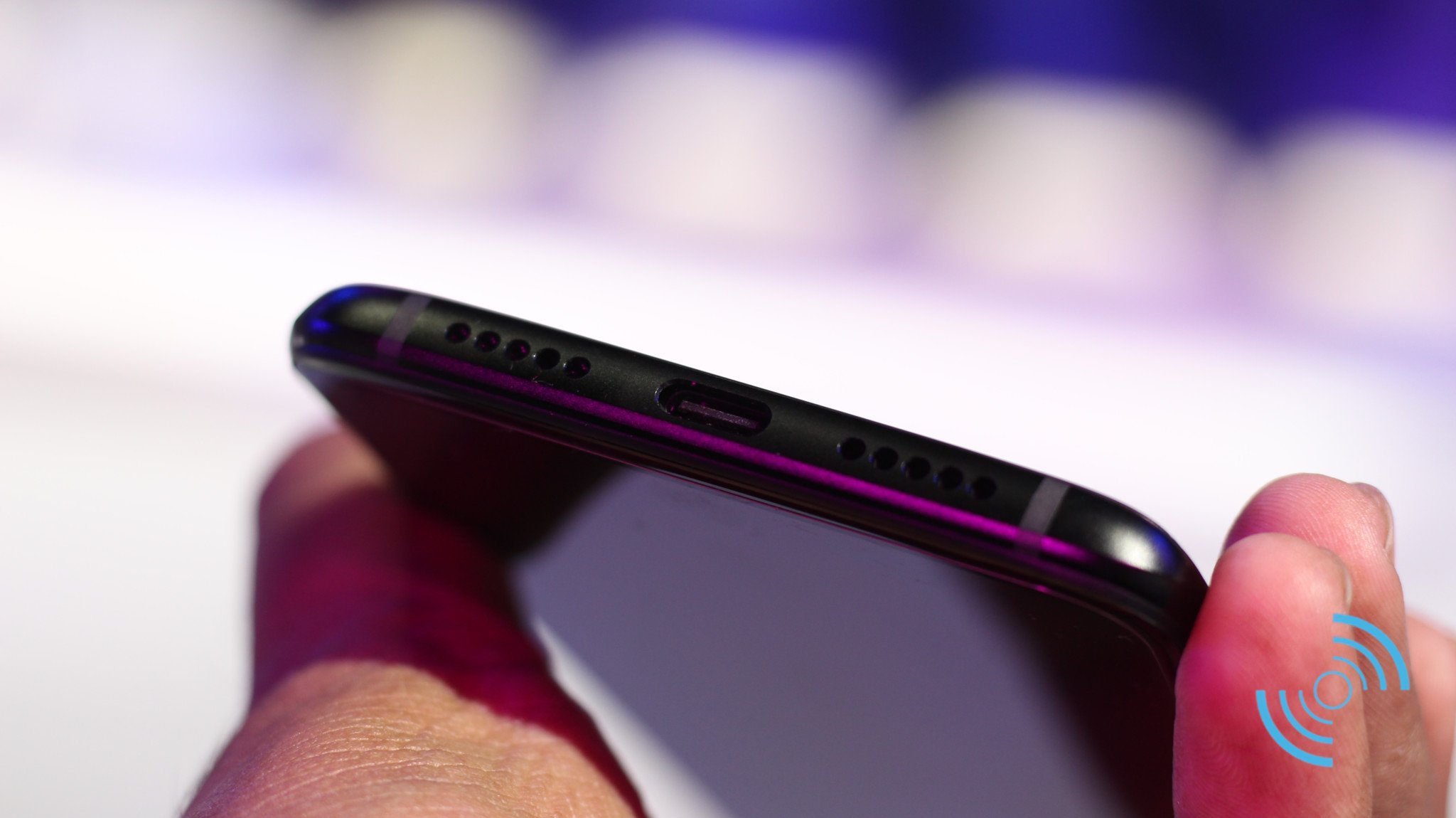 You'd definitely miss the headphone jack. But that's another step forward than backward. I know many here would disagree with this statement but Bluetooth seems to be the future. As smartphones become more advanced and compact, companies will try to squeeze out things that have alternate options. Bluetooth headphones have come a long way and they have a lot more to go, but this is probably a good time to switch.
OnePlus 6 came with gesture support and it was good enough for daily use. The new OnePlus 6T improves the same gestures with better animations making the overall navigation fluid and quick.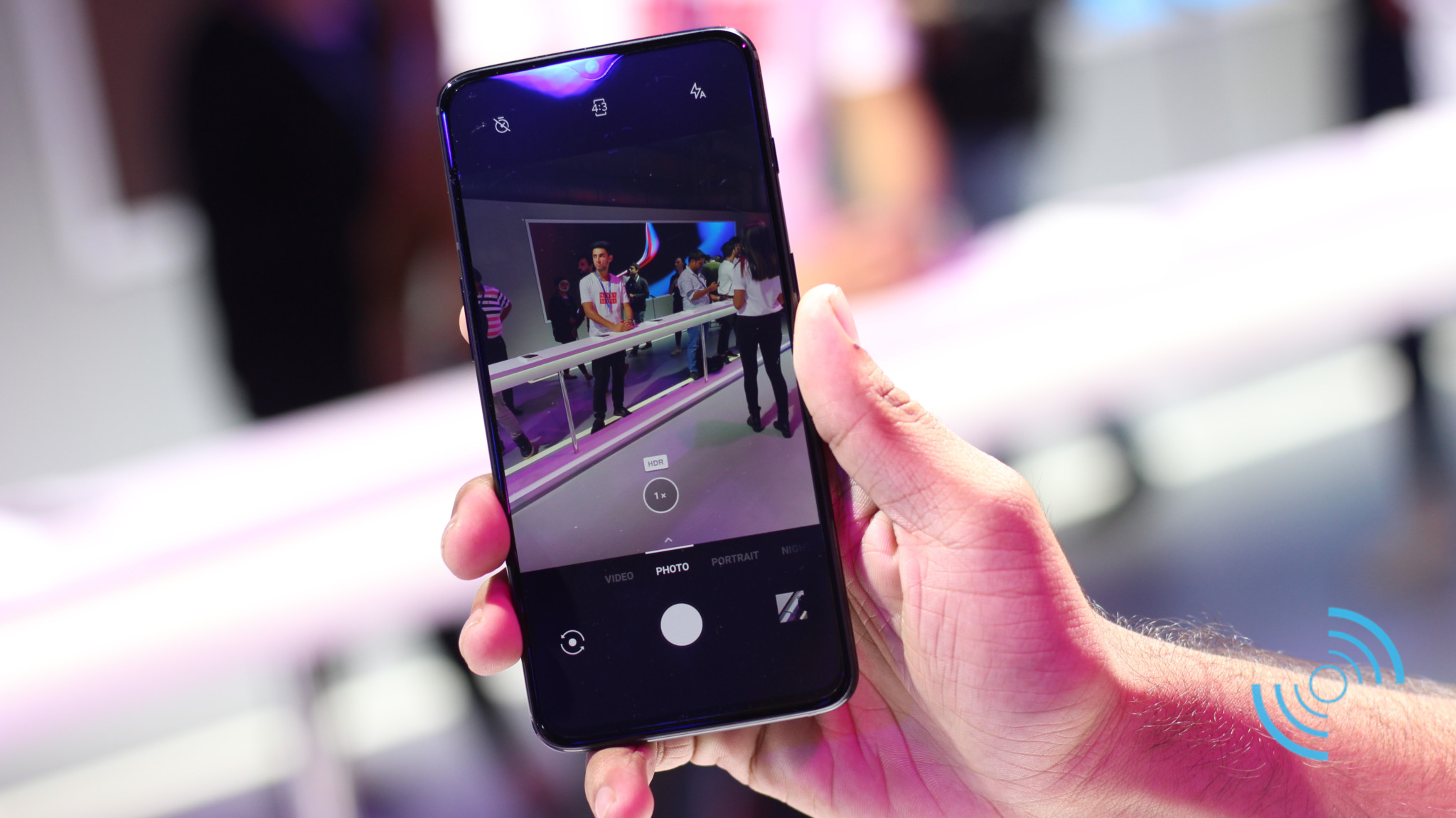 In the camera department, there are two major improvements. One is 'Nightscape' for better low light photography (it essentially boosts ISO and exposure) and the other one is studio lighting for better selfies. Both need to be tested extensively to determine whether they are really new features or just gimmicks. But in general, don't expect anything out of the ordinary in comparison to the older model.
The bigger battery is really going to boost that battery life. It's not that the OP6 had a bad battery life, but the 6T is going to take things to the next level, leaving behind expensive competitors like S9 or even the Pixel 3 XL. Also, did you notice the About Phone section (picture in the gallery below)? That's different than any other UI out there!
Overall, the OP6T feels like a worthy update to an already good device. We'll look at the phone in detail in an in-depth review soon!
Till then, more OnePlus 6T Hands-on pictures are down below!