Xiaomi explains its slider design on the Mi Mix 3, Plus unboxing pictures
Xiaomi prides itself as one of the pioneers of the trendy full-screen design with the Mi Mix. Since then, fans have been yearning for a truly bezel-less full-screen design and that aspiration has been attended to with the Mi Mix 3. In order to achieve a massive screen to body ratio, the company had to utilise a mechanical slider design.  The Mix 3 is the first Xiaomi phone to feature a magnetic power slider screen design which further improved the screen ratio and provide more gameplay area. Xiaomi has now explained the slider design in an article published today.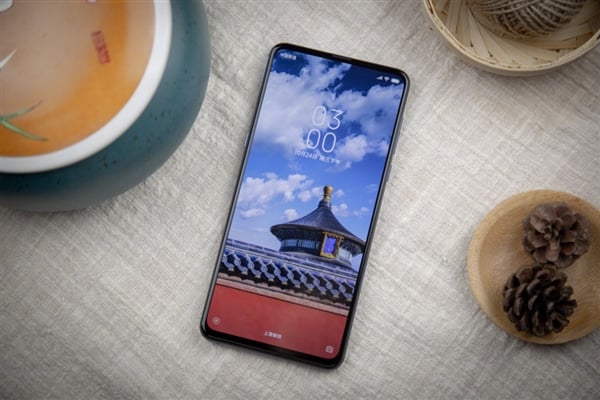 According to to the Chinese tech giant, the Mi Mix 3 slider is different from the tradition slider design that held sway before the advent of full-screen smartphones. The slider design at play has been reduced to an extremely small size which is more than 50% smaller than the traditional sliding cover. Xiaomi says the single-slide design that was in use before now can no longer meet the needs of today's full-screen mobile phones. Challenges such as large gaps, short shelf life and poor sliding feel need to be redesigned, especially due to process limitations and manufacturers' details.
Xiaomi Mi Mix 3 slider design has a limited gap which was achieved through continuous improvement of the production process with the supply chain partners. Thus, the flatness of the lower case and the upper case of the mobile phone are strictly controlled. In addition, the MIX 3 adopts an innovative large + small double slide structure, adding a set of small slides arranged in the middle of the upper motherboard area of the mobile phone. Apart from the fact that the design does not interfere with the performance of the antenna, it can be fixed by the connection of the small slide rails, such that the unconnected areas of the upper part of the mobile phone are tightly locked together. This design eliminates the hidden danger of the warping edge and strictly controls the slipping. The micro-slits in the gap of the cover are visually more beautiful and uniform.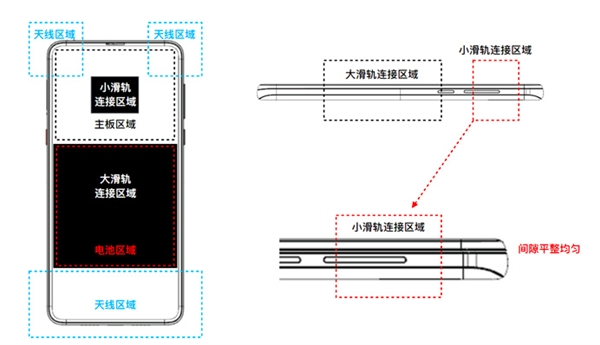 Read Also: Xiaomi Mi MIX 3 launched with slider design, 10 GB of RAM and quad cameras
In addition, the large and small double slide structure can also improve the sliding experience, keeping the slider structure from swaying while in use. This makes the sliding process more secure and in turn, result in a better user experience. The slider can be customized to launch different functions such as accessing the dual selfie camera, answer phone calls, launch WeChat and or any other app. Check out some cool pictures of the Mi Mix 3 from below.
(source)