Xiaomi's 90 Points launches the solid Popular Leather Bag with a 599 yuan (~$86) price tag
Xiaomi's ecological chain company 90 Points is well known for its line of sleek bags, luggage and even jackets. The company's catalogue of products continues to increase with the addition of the 90 Points Popular Leather Bag which has been launched with a hefty 599 Yuan (~$86) price tag.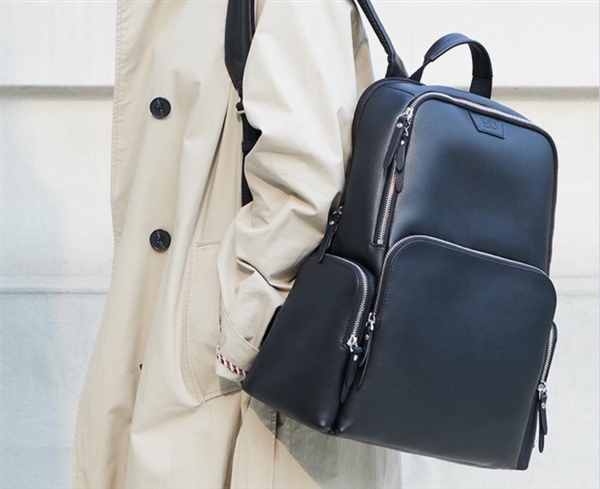 As the name implies, the 90 Points Popular leather backpack is made from leather. The main body is made of two layers of cowhide (bovine split layer) giving it a crisp shape and rich texture. The part close to the body of the owner is not made from the same leather material, thus enhancing the visual integrity.
The Popular Leather Bag comes with an 18L capacity and has a dimension of 35cmx16cmx40cm, weighing just 1.12kg. The design also includes several storage pockets which makes it a good product for those who've got several gadgets they move around with. The main compartment has an internal compartment that can contain a 15-inch Macbook. There is no word yet on the availability of the backpack but it adopts a 599 yuan ($86) price tag.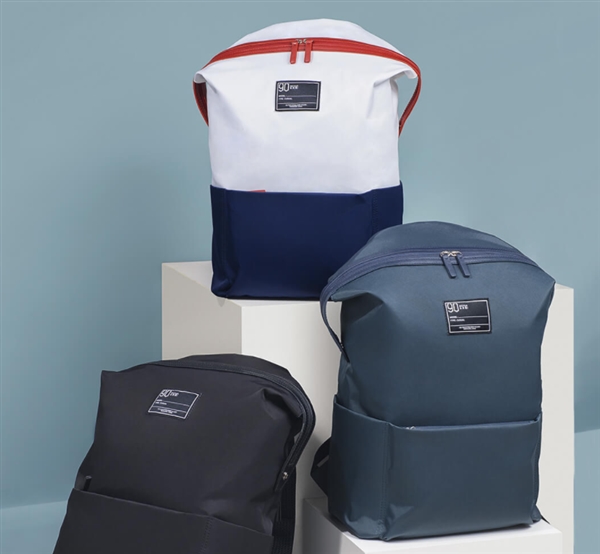 Read Also: Xiaomi crowdfunds the Xiaojin Smart Foldable Treadmill priced at 1899 yuan (~$274)
If you find the Popular leather backpack too expensive, 90 Points also launched a cheaper bag made of 75D nylon yarn, with a delicate texture, compared to ordinary fabrics, wear resistance is higher than other fibers. 90 Points says the bag is able to withstand tens of thousands of fall without getting torn. That is because its outer covering is made from a 3-4 grade water-repellent fabric that would get penetrated by raindrop and splash. It comes in NavyBlue/White combo, Black and Grey-Blue colours. On the contrary, the 90 Points Lecturer Casual Backpack comes with a very affordable 99 yuan ($14) price tag and is already available on Xiaomi Youpin.
(source)