Xiaomi crowdfunds the Xiaojin Smart Foldable Treadmill priced at 1899 yuan (~$274)
The treadmill is one convenient gadget which aids fitness-conscious individuals to get their daily workout, regardless of rain or sunshine. Unfortunately, treadmills are usually large, heavy and not fit for every home. However, Xiaomi recently launched the WalkingPad mini portable treadmill and the product has received tremendous support even on Kickstarter. The Chinese giant has again given a headstart to another Chinese startup with a foldable treadmill. The product is dubbed Kingsmith Xiaojin Smart Foldable Treadmill.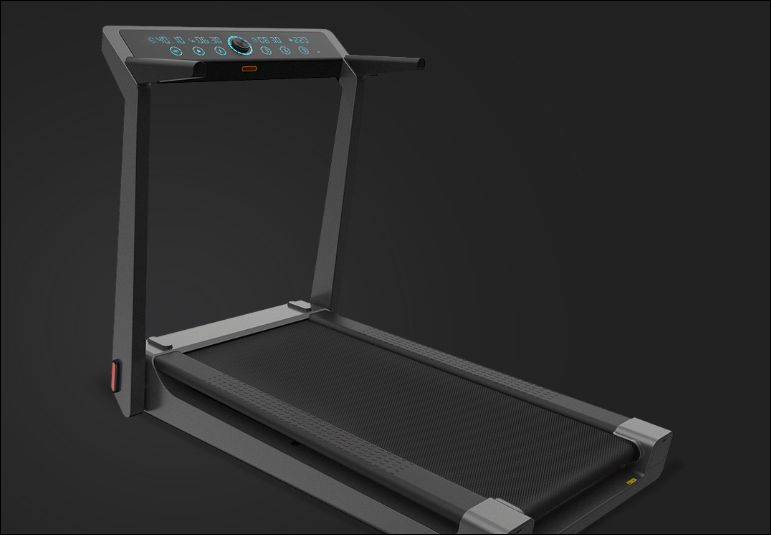 This new treadmill is a bit bigger than the WalkingPad Mini but it equally comes with a compact size an design that looks very much like the regular treadmills. One problem users might encounter with the WalkingPAd Mini is the lack of a handlebar to act as support when the user is running out of steam or if he misses a step. The Xiaojin Smart Foldable Treadmill addresses that, and also provides a digital electronic panel for monitoring the speed and other settings of the treadmill.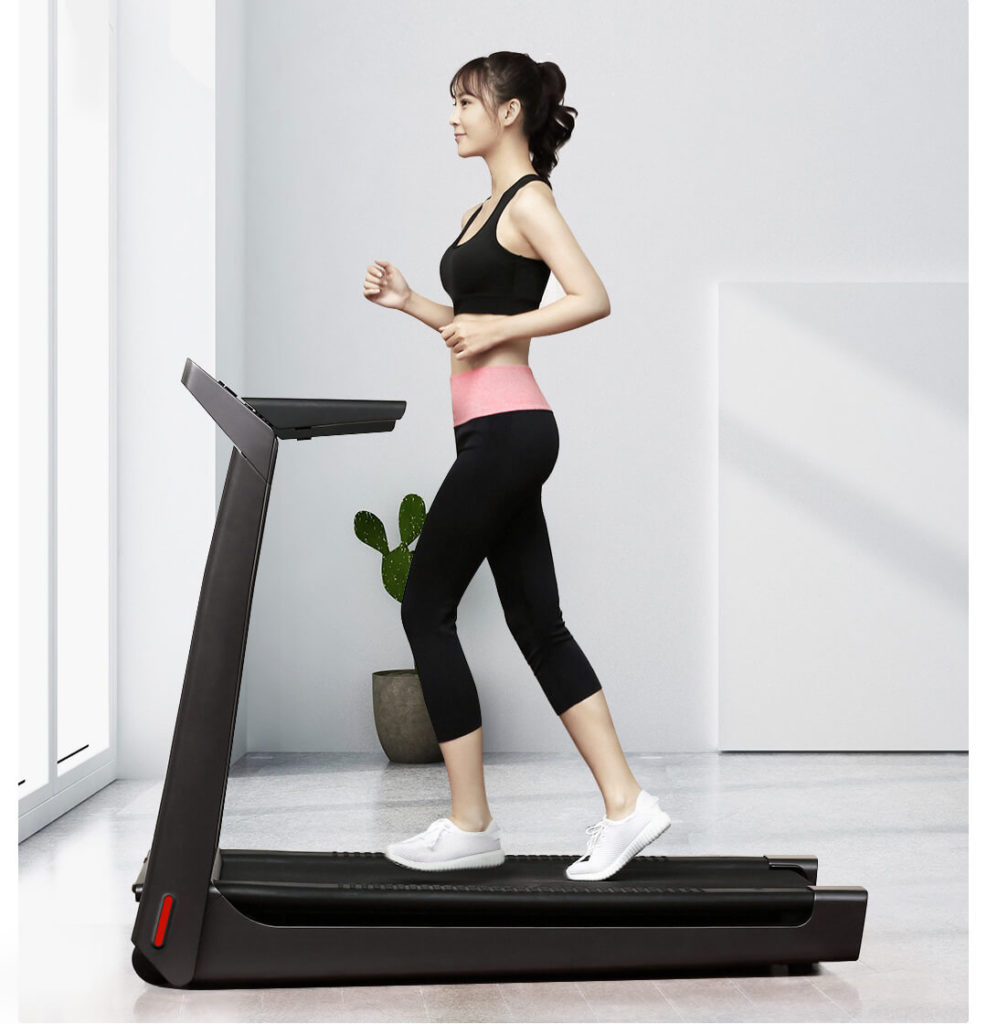 The gadget comes with an elastic running board which provides real road running experience. The handle and display panel can be folded into a compact size that can be transported easily. Apart from the display panel, the gadget can also be paired with a smartphone and controlled using the MIJIA app.
Read Also: Xiaomi WalkingPad to debut soon with competitive pricing on Kickstarter
The Xiaojin Smart Foldable Treadmill is presently available on crowdfunding for 1,899 Yuan ($273). This is even cheaper than what the WalkingPad Mini is sold for outside China by third-party retailers. The device is expected to start shipping on December 25.
(source)