UPDATE: 
The Walkingpad kickstarter campaign kicked off this Tuesday and managed to reach its goal in just an hour! You can check out all about this new Walkingpad from the kickstarter campaign here.
In May, Xiaomi had introduced a mini treadmill called the WalkingPad Mini Treadmill in China through crowdfunding program. It had arrived with a price tag of 1,699 Yuan (~$248). Now the company is introducing a new variant of the WalkingPad mini tread mill for the Western markets. Kickstarter is expected to begin the sales of the WalkingPad later this month or in October with a competitive price tag.
Compared to the WalkingPad model for China, its weight limit has been increased to 110 kgs from 90 kgs. Instead of the Mijia app, the WalkingPad heading to the western markets can be controlled using a standalone app. Apart from Kickstart, the mini tread mill will be also available for buying through Amazon in November.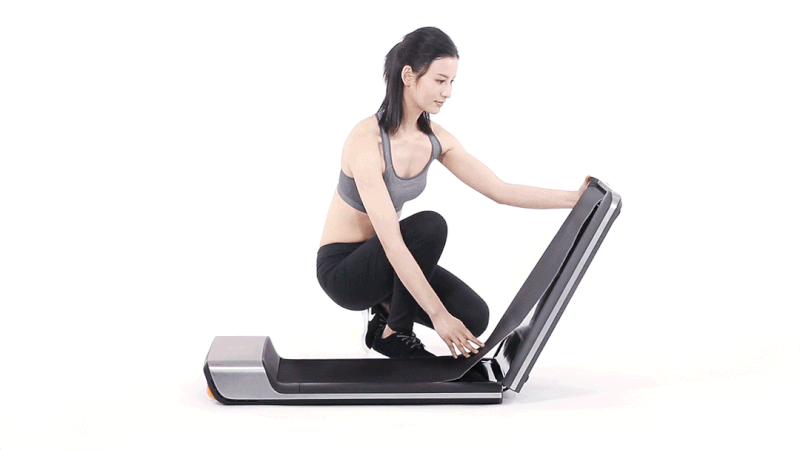 The compact WalkingPad has a sleek metallic finish and it weighs only 28 kgs. It supports a speed range of 05 to 6.0 km/hr. The thickness of the device is only 12.9cm and it occupies a floorspace of 0.44m2 when unfolded.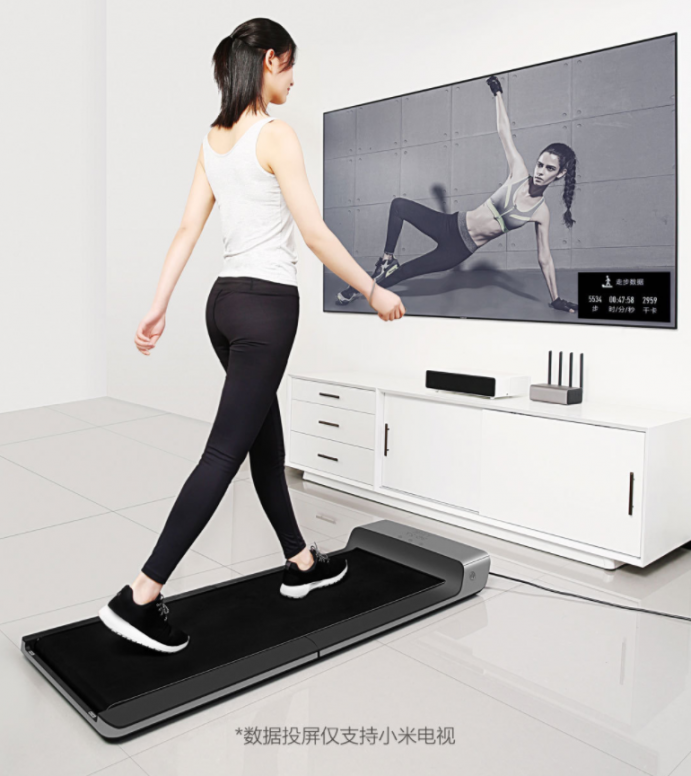 It comes with a mini LED display that shows exercise data. The manual mode can be used to set the speed manually using a remote control. The automatic mode can adjust the speed of the track by intelligently detecting the walking speed of the user. The other features of the WalkingPad are child safety lock, overload protection, automatic hibernation and novice speed aid.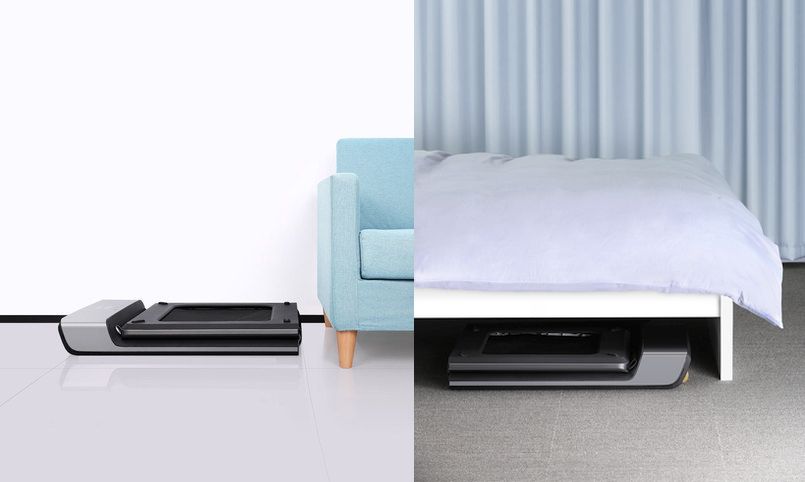 The WalkingPad treadmill is perfectly suitable for small apartments and it can be easily folded and placed under a bed. It is also equipped with wheels for easy transportation. Visit the source ink to know more about the WalkingPad. Conventional treadmills are large and heavy and are not really suitable for every home. Xiaomi's compact-sized WalkingPad is packed with all the important features that are available on a regular treadmill.
What's your opinion on Xiaomi's WalkingPad? Would you consider purchasing it? Share us your thoughts by posting your comments below.
(source)