Xiaomi shutting its bootloader unlock service is mere a 'Fake News' reveals company
by Simran Singh ago0
Bootloader Unlocking is an essential service which needs to be done if you want to root your device. In recent rumors, it has been leaked that the Chinese electronics maker is going to suspend this service, which caused a panic wave among developers and users across the Globe. Now, Xiaomi has confirmed that all the rumors regarding the shutdown of the bootloader unlock service is mere a 'False News'.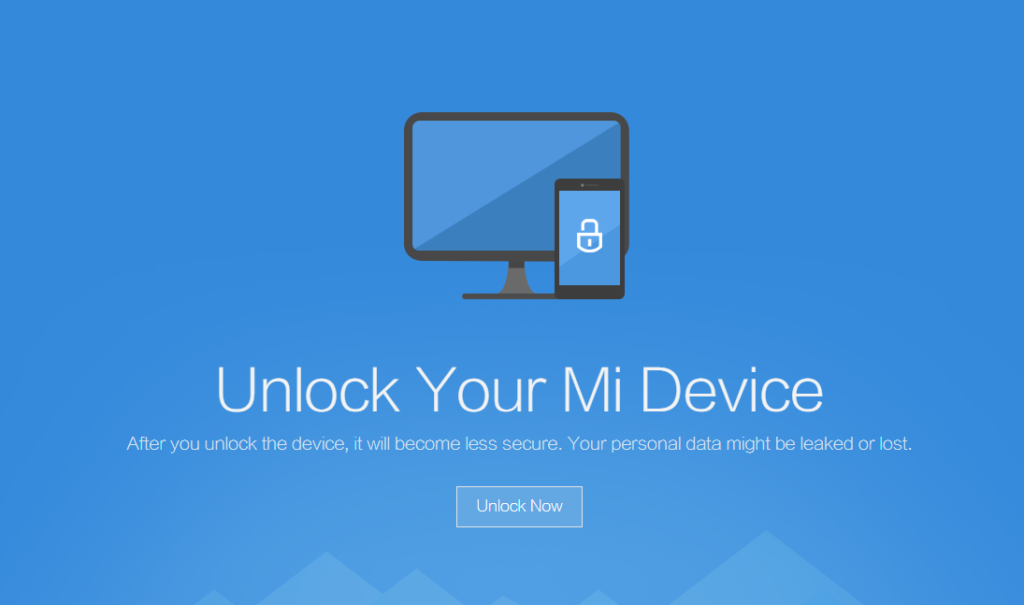 Xiaomi is known for its services to help users to try something else, they always cooperate in a positive manner, but the sudden advent made things opposite. Well, now the company has rebuked any speculation regarding the bootloader unlocking suspension. As according to folks over at XDA, they claim that the rumours started popping up via Reddit and Telegram.
Well, in order to clear the clutter, Xiaomi has to officially tweet about it. The Chinese company tweeted that :
We are providing Unlock Bootloader service and here's the unlocking tutorial: https://t.co/OJwO72LUJp Don't believe in fake news. pic.twitter.com/ISmPeOdLB7

— MIUI (@miuirom) November 22, 2018
They even urged the users do not believe in the fake news and also posted a link to unlock the bootloader in a recent tweet.
Due to high number of sales, Xiaomi devices always get preference in the development arena. Availability of the high-end hardware at an affordable price is another reason that developers tinker it. Recently, Xiaomi also improved the waiting times to 72 hours from the 15 days to unlock the bootloader.
Well, everything has been cleared now, Xiaomi is not going to shut down the unlocking service. It will remain working, and users can keep using it to root their devices.
Are you using a rooted Xiaomi device?
(Via)