MediaTek confirms Helio P90 is coming soon, promises groundbreaking AI
by Habeeb Onawole ago0
Today, Realme announced the U1, the first Helio P70-powered smartphone in the world. We also know there is a Helio P80 coming soon as seen in an AI benchmark test even though MediaTek itself has not said anything about it. However, the chipmaker has confirmed the existence of a more powerful chipset called the Helio P90 and it is coming soon.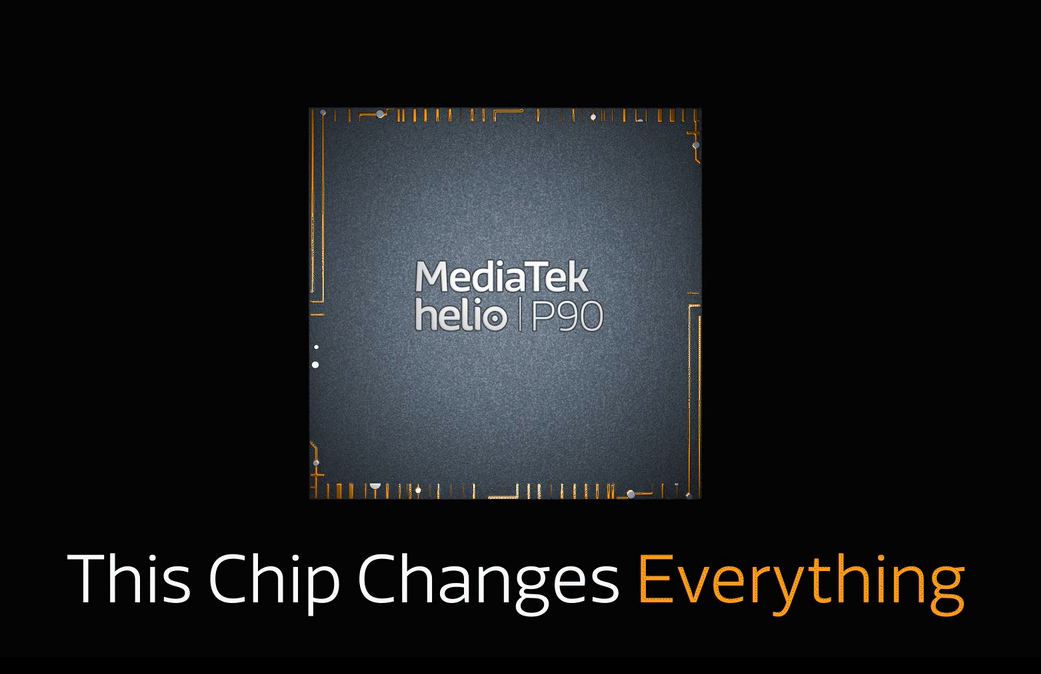 MediaTek took to Twitter to announce the name of its next chipset and also tease some of its features. MediaTek is pretty confident about its chipset as you can see from the tagline in the image above.
Coming Soon! The MediaTek Helio P90. Powerful. Efficient. Groundbreaking AI. #MediaTekHelioP90 #thischipchangeseverything pic.twitter.com/HiALFuRWHZ

— MediaTek (@MediaTek) November 29, 2018
According to MediaTek, the Helio P90 is powerful, efficient and features groundbreaking AI and we have no reason to doubt MediaTek's claims.
The Helio P60 proved it can offer a balance of performance and efficiency and the new Helio P70 improves upon that. We also saw the Helio P80 come second on the AI benchmark result, beaten by the Snapdragon 8150. So it should be pretty easy for the Helio P90 to surpass Qualcomm's flagship chipset.
READ MORE: MediaTek Helio P80 to feature first on next year's OPPO R19
MediaTek has not revealed when the chipset will launch but says it is coming soon. We believe it will announce it in December either before or after Qualcomm unveils the Snapdragon 8150.
(Source)