Qualcomm Snapdragon 855 7nm SoC unveiled with support for 5G connectivity
As expected, during the Snapdragon Tech Summit 2018, US-based chipset manufacturer has announced its latest flagship mobile chipset — Qualcomm Snapdragon 855. The Snapdragon 855, which is the successor of the current-generation Snapdragon 845, comes with support for 5G connectivity and a few other features, aimed at improving the user experience.
The smartphone industry is moving towards the 5G-era and Qualcomm being the dominant mobile chipset manufacturer, is leaving no stones unturned when it comes to 5G connectivity. The newly announced Qualcomm Snapdragon 855 is the world's first commercial 5G mobile platform.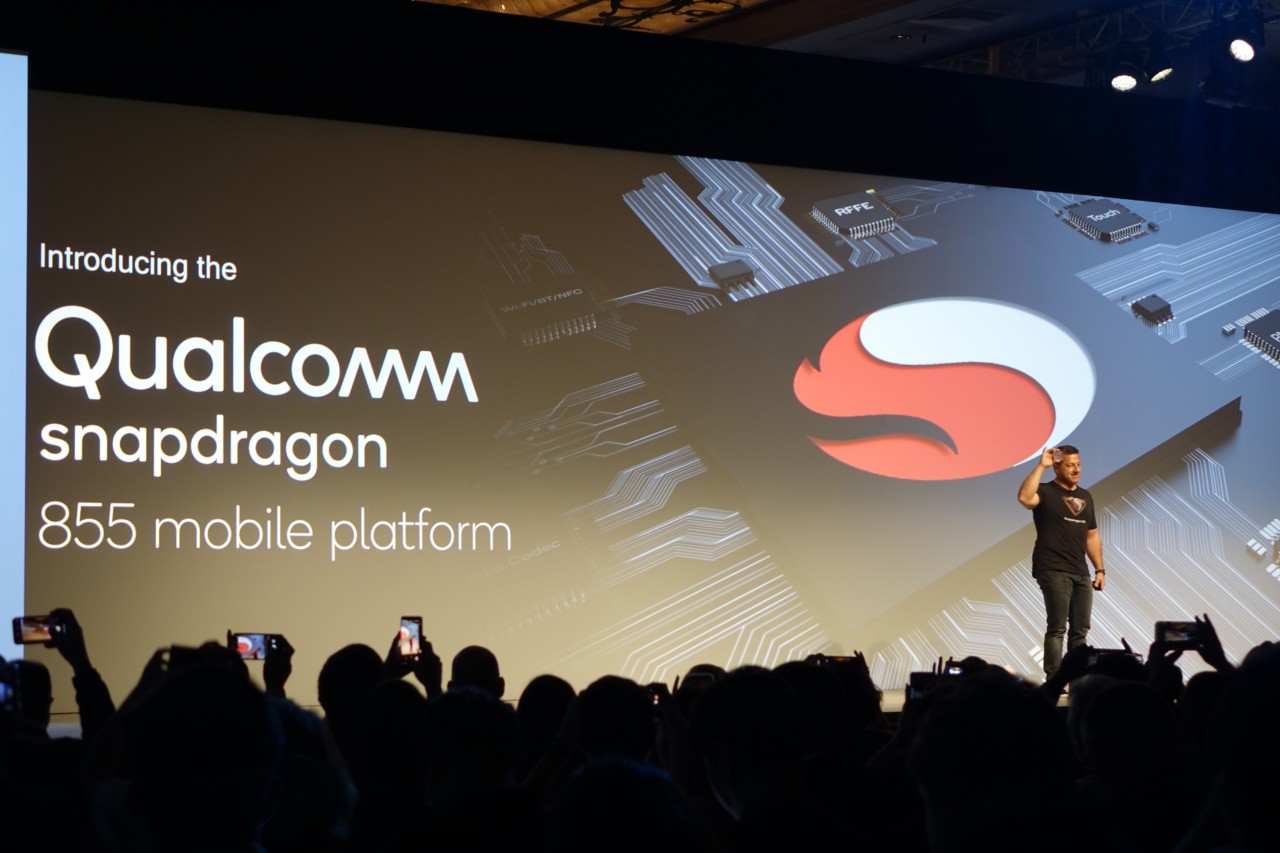 The chipset is offering 5G connectivity using the company's own Snapdragon X50 5G modem. The 5G modem is combined with Qualcomm QTM052 mmWave antenna modules with integrated RF trans-receiver, RF front-end antenna, and antenna elements.
The octa-core processor features four power-saving cores clocked at 1.78GHz, three performance cores clocked at 2.42GHz and another special "gold" core for performance boost which is clocked at 2.84GHz. It is coupled with Adreno 640 graphics processor, which is expected to bring performance improvement.
Just like the Apple A12 Bionic chipset and Huawei's Kirin 980 processor, the Qualcomm Snapdragon 855 is also manufactured using the 7nm process by TSMC. The Snapdragon 855 also comes with the company's fourth-generation, multi-core AI Engine that is claimed to offer up to 3 times the AI performance compared to the Snapdragon 845.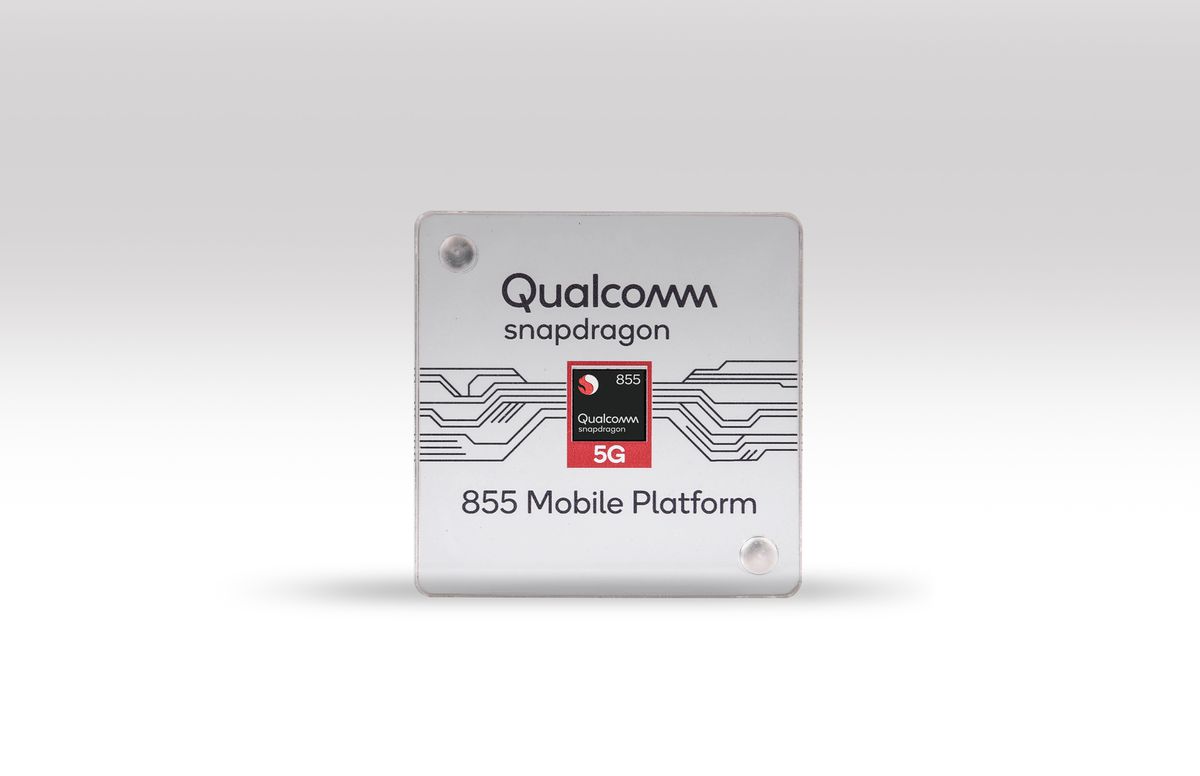 The newly unveiled chipset also features the world's first Computer Vision Image Signal Processor (CV-ISP) to deliver new photo and video capture features. For the gaming, the company unveiled Snapdragon Elite Gaming, a set of features in the mobile platform to enhance mobile gaming experiences.
The company has also announced the Qualcomm 3D Sonic Sensor—an under-display fingerprint sensor solution that uses ultrasonic waves, unlike optical under-display fingerprint sensors which use light. According to the company, 3D Sonic Sensor is more secure and accurate than the alternative.
Most of the high-end smartphone coming in 2019 will be powered by Qualcomm Snapdragon 855 octa-core chipset. We'll be seeing devices from manufacturers such as Samsung, Xiaomi, LG, HTC, Motorola, Google, Sony, OnePlus, Oppo, and Vivo from early next year.
Read More: Qualcomm reveals Xiaomi, HMD, OnePlus, OPPO, Vivo are among its 'committed' 5G partners for 2019
Qualcomm will reveal more details about the Snapdragon 855 mobile platform as the Snapdragon Tech Summit 2018 continues in Hawaii, USA. Stay tuned for more updates throughout the Summit.