Pre-Order The First 600 Pieces Of BlitzWolf BW-LT12 Smart Night Light For Only $13.99 On Banggood
by Vinay Patel ago0
It is no secret that lighting is an important aspect of interior design as it can create a perfect ambiance to suit your fancy.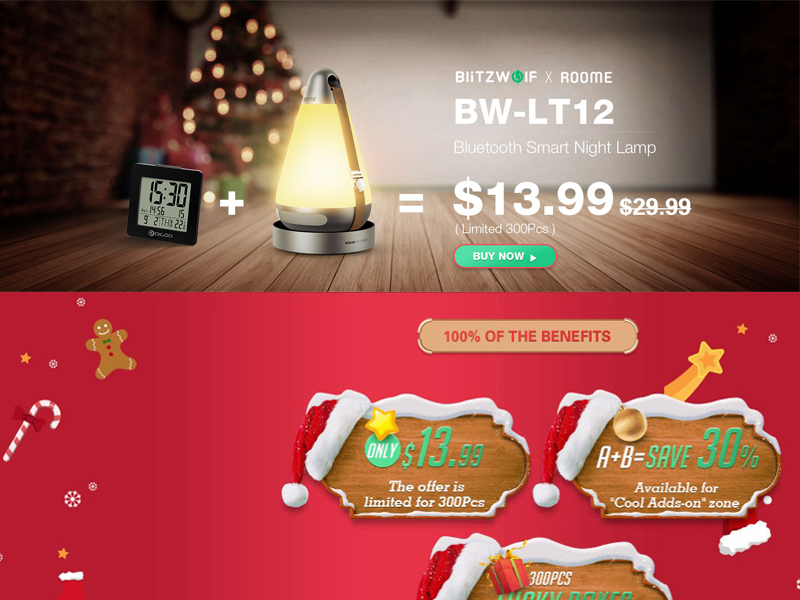 While there's no dearth of lighting fixtures that can work wonders by striking a perfect balance between color and luminosity, these devices don't come cheap. Taking this into consideration, BlitzWolf has teamed up with Banggood to offer a smart night light and other useful lighting accessories at an unbeatable price.
BlitzWolf BW-LT12 Portable Bluetooth 4.1 Smart Night Light
Designed to create a perfect blend of modern and elegant visual experience, BlitzWolf customized Roome smart night light sport a classic, yet cute style. The BW-LT12 adopts ROOME's patent HEP technology to let you create scenes that match your mood.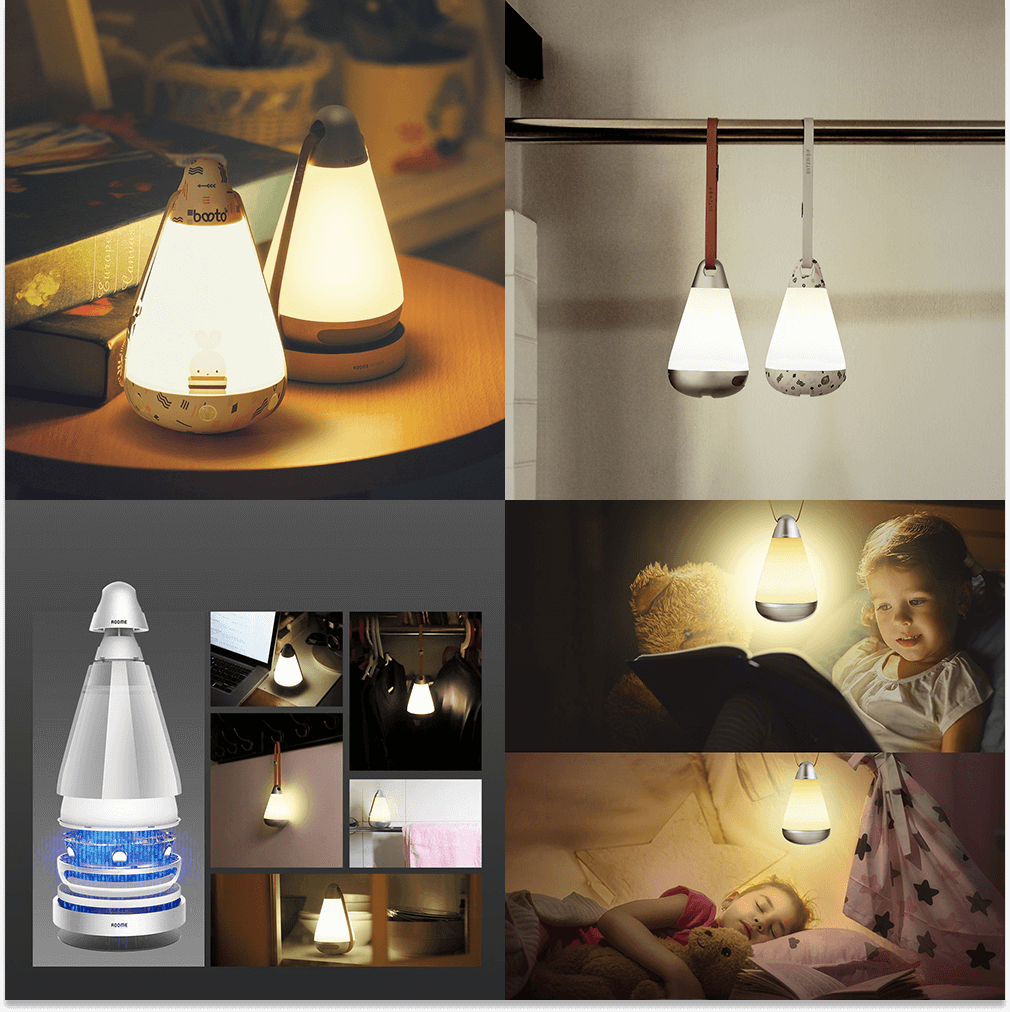 Furthermore, the BW-LT12 employs neutral colors so that it can match various interiors and it comes with soft curves that add warmth to the surrounding. While a top-branded smart night light would normally set you back a pretty penny, you can now pre-order the BW-LT12 at a considerably lowered price of $13.99 on Banggood.
This is a noteworthy 22% reduction in the device's original asking price of $17.99. On the downside, this discount will only be valid for the first 600 pieces, while the next 700 pieces will carry a slightly steeper $15.59 price tag. The remaining 1000 pieces will carry a $16.69 price tag.
The promo has further been divided into multiple categories. The 'Cool Add-On' section features various products that you can buy as a bundle and save up to 30% on your grand total. For instance, you can buy the BW-PL2 38W QC3.0 3 Ports USB Charger for a heavily discounted price of $12.99 along with BW-LT9 Touch Switch Color Night Light, which is now available for a lowered price of only $8.99.
In order to get the package price, all you need to do is to click the 'Add to Cart' button. You can click here to visit the promotion page and take full advantage of this unmissable event that will be valid only for a limited period of time.