Huawei CFO arrested in Canada for violating Iran sanctions
by Simran Singh ago0
The recent trade sanctions from the US on Huawei is getting much worse. The disputes are now getting deeper, and both the parties are alleging each other with serious charges. In latest update, Canadian law enforcement has arrested Huawei CFO Wanzhou Meng from Vancouver while she was changing her flights. The arrest has been made by Canadian law enforcement at the request of the US over violating the Iran sanctions.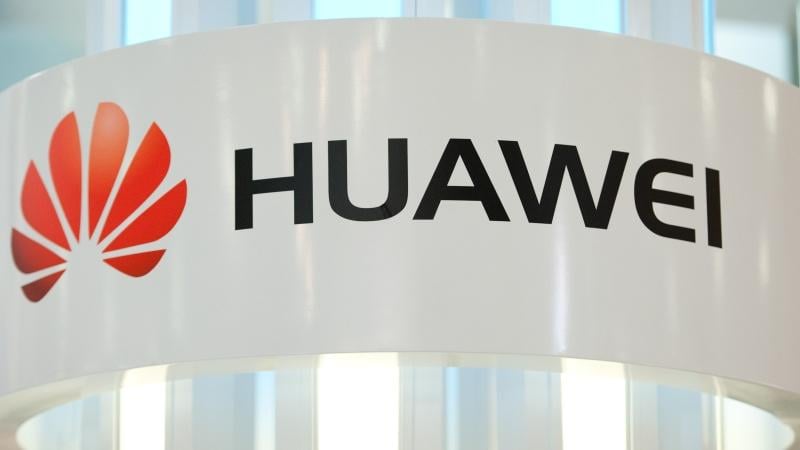 Only minimal details are out yet, but as per some sources, she was arrested on December 1st in Vancouver and will have a first bail hearing on December 7th. Ms. Meng has sought a publication ban from the court regarding the whole scenario. Meng Wanzhou aka Sabrina or Cathy Meng serves as CFO and deputy chairwoman of Huawei's board.
Huawei has clarified from their end that she faces unspecified charges in the New York. Later, other sources claimed that the arrest had been made to investigate whether Huawei violated US sanctions on Iran or not.
Further speaking on the issue, Huawei spokesperson said, "The company has been provided very little information regarding the charges and is not aware of any wrongdoing by Ms. Meng. The company believes the Canadian and US legal systems will ultimately reach a just conclusion. Huawei complies with all applicable laws and regulations where it operates, including applicable export control and sanction laws and regulations of the UN, US and EU."
On the other hand, the Chinese embassy in Canada issued a statement asking both the United States and Canada to "immediately correct the wrongdoing and restore the personal freedom of Ms. Meng Wanzhou."
The tensions between the US and Huawei started a few months ago due to allegations of spying by the Chinese government using Huawei's equipment. Since then, Huawei is facing operational difficulties in the US and some other countries like Australia, New Zealand, etc. Moreover, the US is advising the countries to bare from using Huawei apparatus to introduce new telecommunication technologies.
(Source)