MediaTek Helio M70 5G Baseband chipset announced, will start shipping next year
Soon after Qualcomm announced its latest flagship mobile chipset — Snapdragon 855 — with support for 5G connectivity, its rival MediaTek has now officially announced the MediaTek Helio M70 5G baseband chipset in China, which was first announced in Taiwan earlier this year.
The MediaTek Helio M70 is a multimode chipset with support for 2G/3G/4G/5G-enabled connectivity. It supports 5G radio (NR), along with the standalone (SA) and non-standalone (NSA) network architectures, the sub-6GHz frequency band, high power user equipment (HPUE), and other key 5G technologies.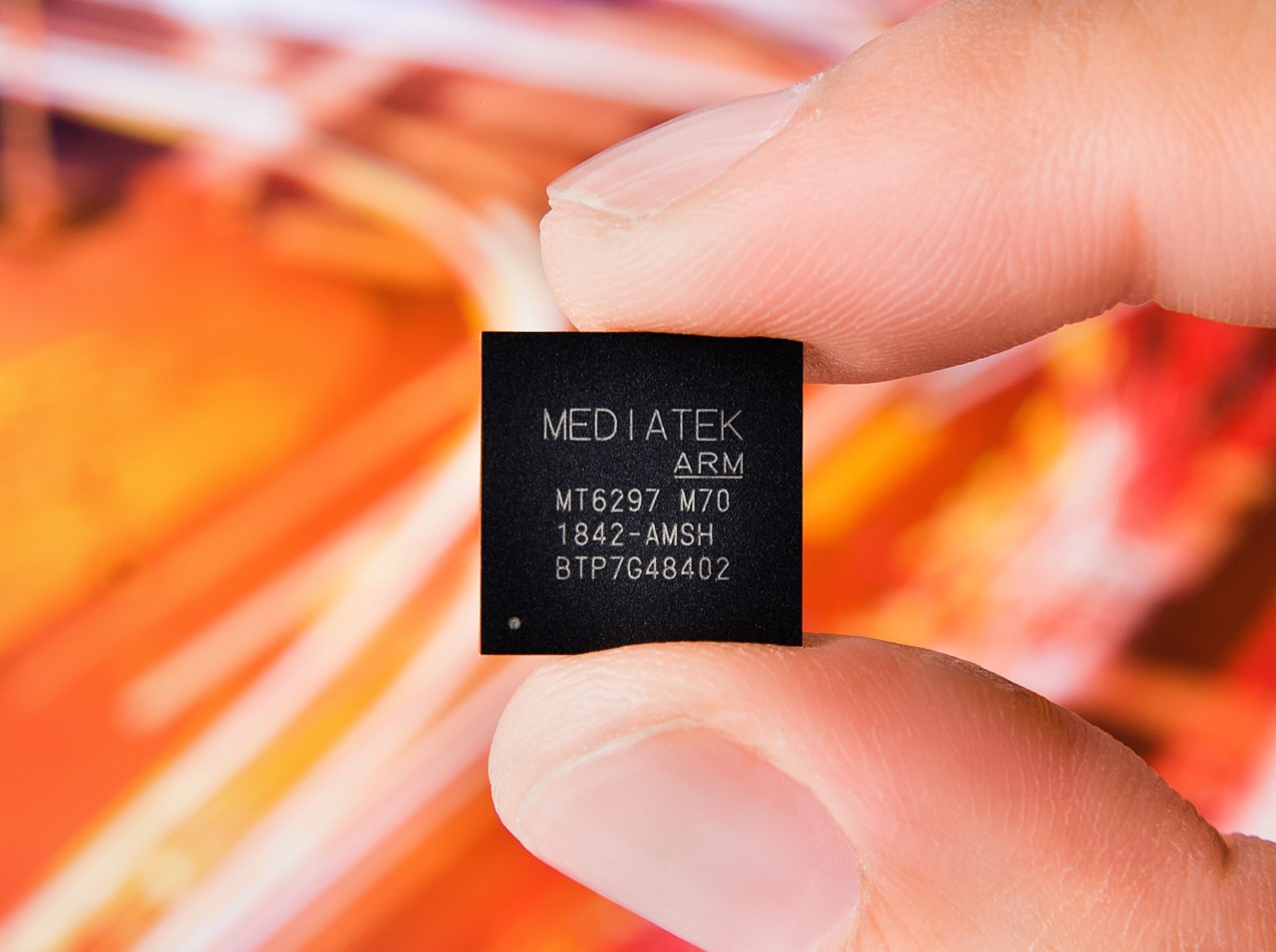 The company says that the chipset is designed in compliance with the 3GPP Rel-15 new specifications with 5 Gbps data rate, leading the industry to support carrier aggregation. TL Lee, General Manager of MediaTek Wireless Communications Division, said:
MediaTek is committed to promoting the adoption of the latest technologies. With the commercialization of the first 5G baseband chipset, Helio M70, consumers will be able to enjoy the exciting 5G experience from a mature and complete solution. In the future, 5G and AI application areas will continue to grow, enhancing the connected experience for users in areas such as mobile phones or smart living.
The chipset aims to deliver an improved experience for customers and end users. For this, the MediaTek Helio M70 baseband chipset supports LTE and 5G dual connectivity (EN-DC) and ensures that the mobile devices are backward compatible with 4G/3G/2G in the absence of 5G networks.
According to MediaTek, the Helio M70 is able to design a 5G terminal device with a slim design advantage, helping manufacturers to design smaller, lower power mobile devices. MediaTek has announced that the Helio M70 baseband chipset is now available and is expected to ship in devices in the second half of 2019.
Read More: MediaTek Helio P90 flagship chipset with "groundbreaking AI" is reportedly launching on December 13th
Being a member of the "5G Device Forerunner Initiative", MediaTek's 5G solutions will be powering industry partners to drive forward the development of 5G devices. For the development of 5G technology, the company collaborated with industry leaders including China Mobile, Huawei, Nokia, NTT DOCOMO, and others to establish a 5G industry ecosystem.