OnePlus allegedly removing negative reviews from their online store
by Simran Singh ago0
Nowadays, nothing is going right for the prominent players in the smartphone industry. We've come across lots of incidents where the manufacturers are charged for false deeds and their weird marketing strategies. For instance, Samsung and Huawei have been accused of using stock photos to promote the camera prowess of their smartphones multiple times. Now, the latest to join the "thug life trend" is none other than OnePlus.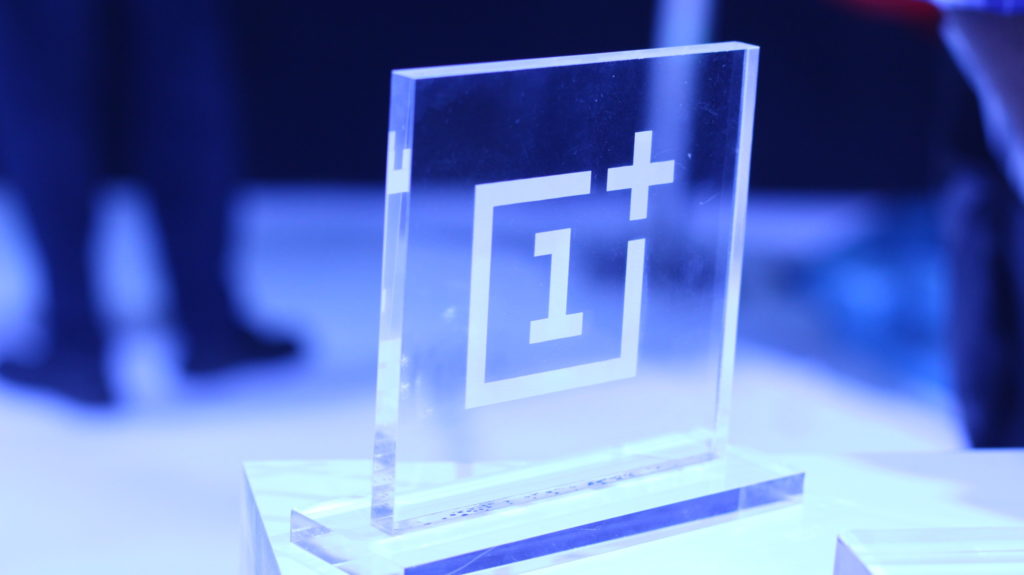 As per a Redditor – namely u/ftblwolf, OnePlus seems to filter the negative reviews on their online stores. He/She came to this conclusion after noticing that a fairly negative review posted by him/her on a OnePlus 6T tempered glass has been deliberately removed by OnePlus in a matter of days. Interestingly, it's not an isolated issue as there are other Redditors too who all had witnessed the same.
From the scenario, it's quite evident that OnePlus is doing some sort of unethical processing on the user review section. Some have researched the topic to see exactly what's going on. And, the initial result seems to back the claim by the redditors. It was found that at OnePlus' US and UK online stores, only positive reviews were to be seen, at least for the newer products, especially on OnePlus 6T and its accessories. Well, indeed, a broad search does show some negative reviews, but mostly for the older products.
As mentioned earlier, manufacturers are now on the limelight for all the wrong reasons. As the smartphone business is becoming crowded and highly competitive day by day. These companies need to realize that such marketing stunts only to impart fake reputation can only backfire. By doing so, they are not only degrading their reputation but also puts a blemish on their loyal fanbase who'd played an immense role in their upbringing. Moreover, such a deed from a company which is known for listening to their community wholeheartedly is unacceptable and hard to believe.
(Via)