Japan Display cuts production of iPhone XR display due to disappointing sales
Japan Display, which is a supplier to Apple for the iPhone displays, is reportedly cutting down production from December of liquid crystal display (LCD) for iPhone XR model because of the disappointing sales after its debut in October.
The reduction in the production of the LCDs is expected to be about 30 percent compared to the November peak level. It also marks a potential setback for the company which was expecting the iPhone XR supply contract as a key to breaking a four-year streak of losses.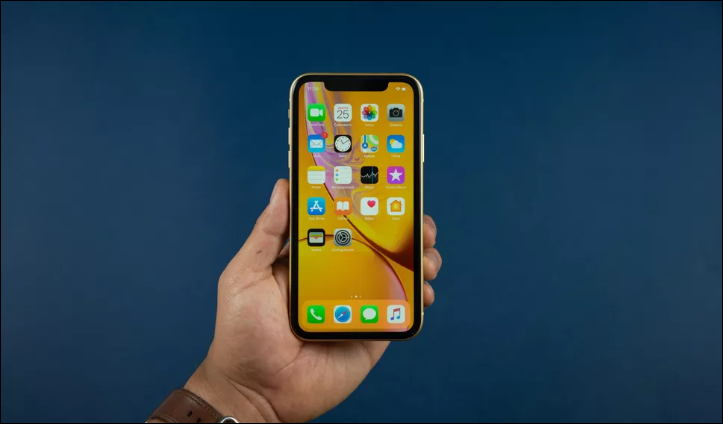 For Japan Display, around 80 percent of its overall revenue is generated through the production of the display panel for smartphones. Majority of those earning is dependent on its business with Apple.
Earlier, the company, known as JDI, has reported sales forecast growth in the range of 10 percent to 20 percent. However, last month, the company lowered the numbers to between 5 percent to 15 percent for the year ending in March 2019. It is also cutting its operating profit margin estimate.
As per the reports, domestic factories have already lowered down the output of display panels for the iPhone XR. Further, the report adds that the company will halt production for around 10 days during the New Year holidays.
The Japan-based company's panel inventories are reportedly running high after full-bore production in October and November. The company will now use some of the capacity freed up by this month's output cuts for products other than smartphone displays.
Read More: Apple reportedly commences iPhone X production again due to poor iPhone XS sales
Apple is conducting a more aggressive marketing strategy for its new iPhone models because of weaker sales. The company's stock is also currently trading down for the year as Apple suppliers report order cuts across the board and investors fear the demand for iPhone XS and iPhone XR is low. The company will be reporting its iPhone sales results in a quarterly earnings call in January but Apple has already announced that it will no longer report unit sales numbers.