Xiaomi crowdfunds a super Compact 1.2L Mini Cooker for 199 Yuan ($28)
Xiaomi is known for its Mijia Rice cookers in China and we have heard some really good things about the way it cooks rice. Given that rice forms a major part of a meal in Asian countries, smart rice cookers are only going to be more popular among people in the coming years. Xiaomi currently has three rice cooker sizes available, with the largest one featuring 4L capacity while the smallest one with 3L capacity. The cheapest one goes for around $55, which is pretty decent. However, if you are someone living in China and don't eat a lot of rice, spending $50 in a smart rice cooker may not have made sense. Now, it might.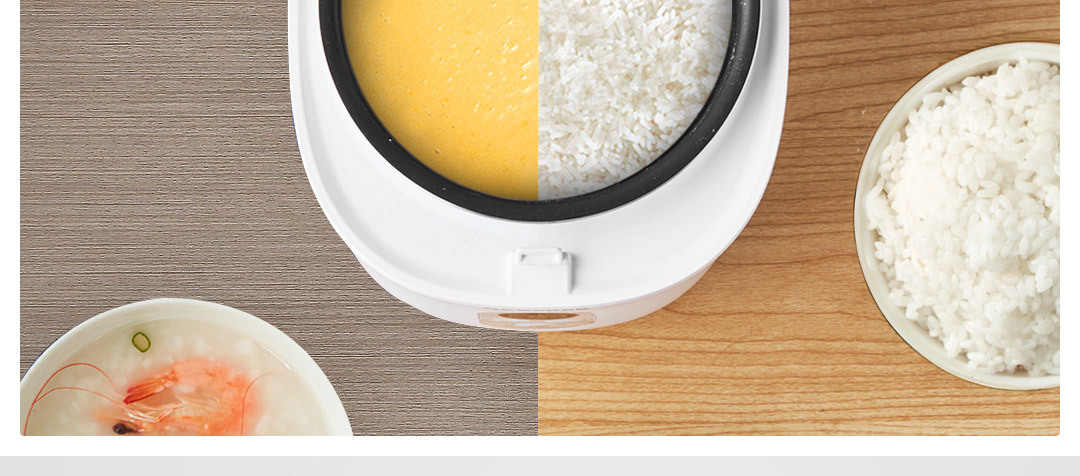 Xiaomi's crowdfunding platform, Youpin has just listed a new electric smart rice cooker. What makes it special is its super compact size, featuring a capacity of just 1.2L. This is enough for 1-2 people and if you are a bachelor or a couple, this might just be perfect. The official description says that the OCooker (that's the name of the mini cooker) can make up to 3 bowls of rice at once.
The mini rice cooker comes with a built-in NTC temperature sensor for accurate temperature measurements, real time rice cooking temperature monitoring, and 300W low power consumption. Unlike the Mijia rice cookers, which can be a bit complicated to operate, the OCooker's control panel is pretty straightforward with options like cooking mode, porridge mode, timer, one button cooking, and a basic heating mode.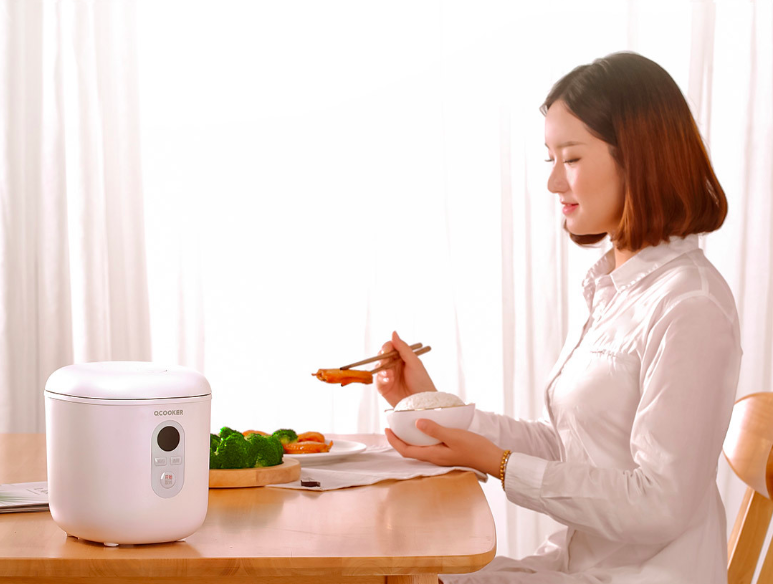 For 199 Yuan ($28) this might just be what you were looking for. You can read more about the OCooker from the source below.
(Source)