Realme will expand its offline presence to 150 cities in India in 2019
Realme, which started off as an online-exclusive sub-brand of Oppo, split up from its parent company to operate as an independent brand. The company, which started in India, is now present in around six countries, including Vietnam, Malaysia, Indonesia, Thailand, and the Phillippines.
Initially, the company sold its smartphones exclusively through online platforms, but last month, it entered into the offline market via a partnership with Reliance Digital. Now, the company has said that it plans to expand its offline presence to 150 cities in 2019.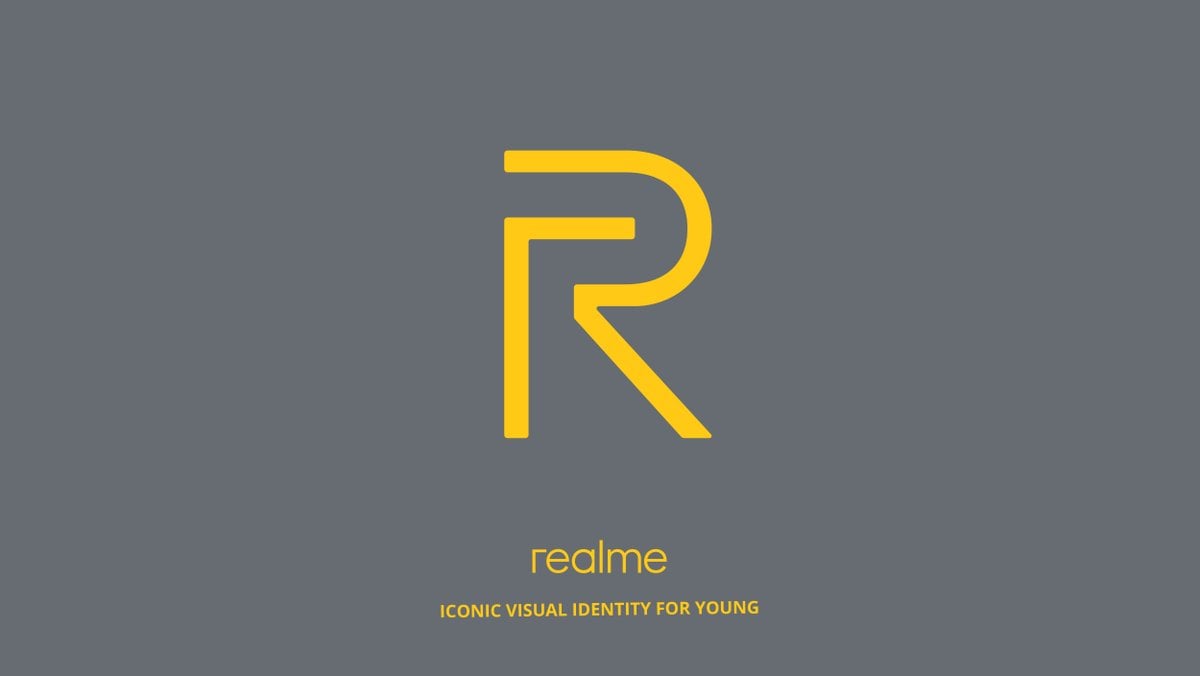 Although the company has clarified that the expansion will take place in a phase-by-phase manner. Realme also says that it will expand the offline presence to 20,000 outlets in the country through the year. The company says its offline retailers will be known as REAL Partners.
In a press statement, Madhav Sheth, Chief Executive Officer of Realme India said:
Realme as a young brand is committed to delivering the best consumer experience to our customers. Strengthening our commitment, we are expanding our footprints to meet the rapidly growing customer demands. With the new offline store, we are extending our sales channels reaching out to our offline customers in every region. This is the extension of our sales strategy and the ultimate target of 'Realme for Every Indian.
The company will first start its offline presence in ten cities across the country in January 2019. Later, Realme plans to add 50 cities every quarter. The retail outlets will have all the models that the smartphone brand has launched so far.
However, the company has not yet confirmed the names of cities where it will start the offline expansion, though these will likely be metro cities. So far, Realme has relied on online partnerships with marketplaces like Amazon and Flipkart to drive sales of its products, which includes Realme 1, 2, 2 Pro, C1, and the latest Realme U1.
With the Reliance Digital partnership, Realme smartphones were available for purchase at more than 130 cities across more than 1,300 Reliance Digital and My Jio stores.
Read More: Realme reveals update schedule, confirms Android Pie-based ColorOS 6 coming next year
Meanwhile, Realme is reportedly working on another entry-level smartphone named Realme A1 which will be priced under Rs. 10,000 ($143) and will get launched in early 2019.