Samsung could launch its Smart Sports Shoes at CES 2019
Samsung, which has been working with fitness sensors for wearable products since past couple of years, now finally appears to be ready to launch its first such product — Smart Sports Shoes. If the reports are to be believed, then the South Korean giant is all set to launch its smart sports shoes at the upcoming Consumer Electronics Show 2019 in Las Vegas.
The shoes come with built-in sensors to that are possibly targeted towards elite athletes, helping them stay on top of their game. Earlier this year, in August, Samsung C & T Corporation had applied for two design patents at the Korean Intellectual Property Office, which were assigned on December 27, 2018.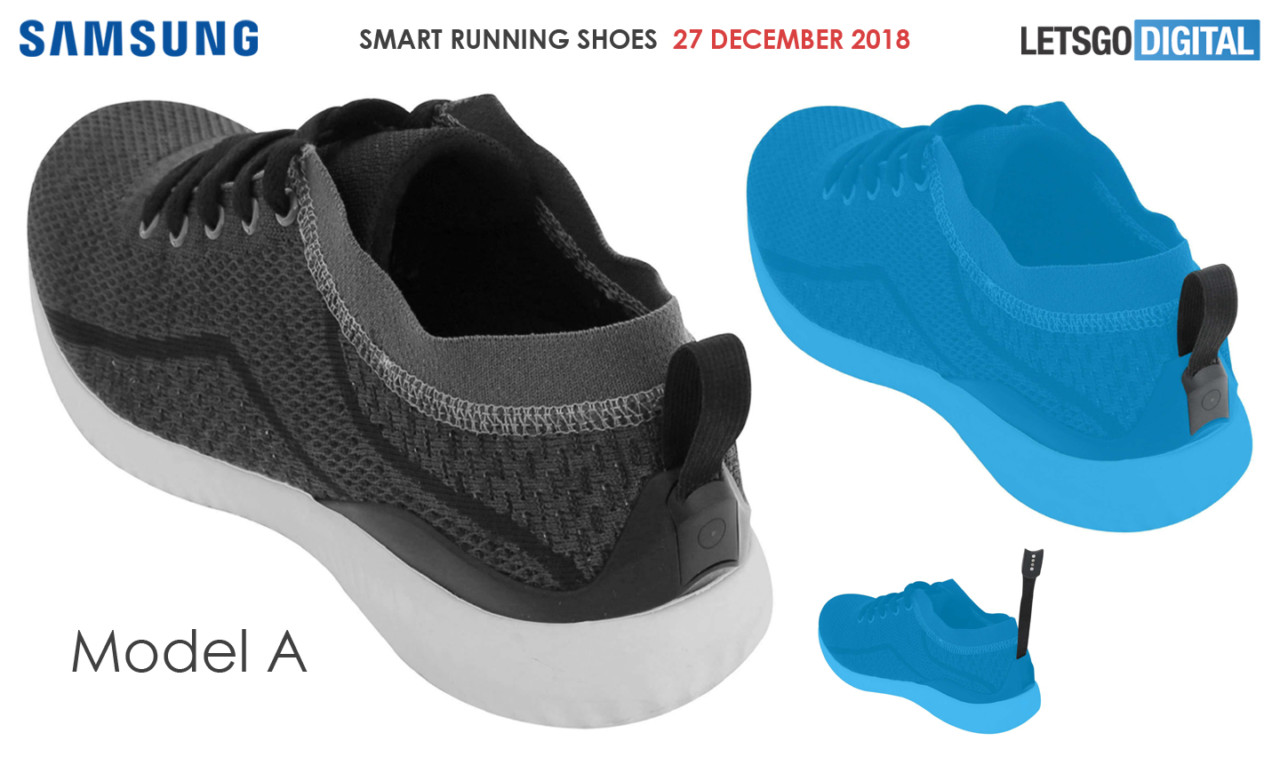 The images associated with the patent shows a sneaker with a sensor on the back. The patented shoes are made of leather and synthetic material. In Model A, the smart sports shoe can be switched on and off by pulling the tab while in Model B, users have to open a plastic flap to activate the smart functions.
Salted Venture, which is a spin-off of Samsung Creative Lab, has also announced Iofit Smart Shoes a couple of years ago at Mobile World Congress (MWC) 2016. These smart shoes can be connected to a smartphone and were specially designed for golfers.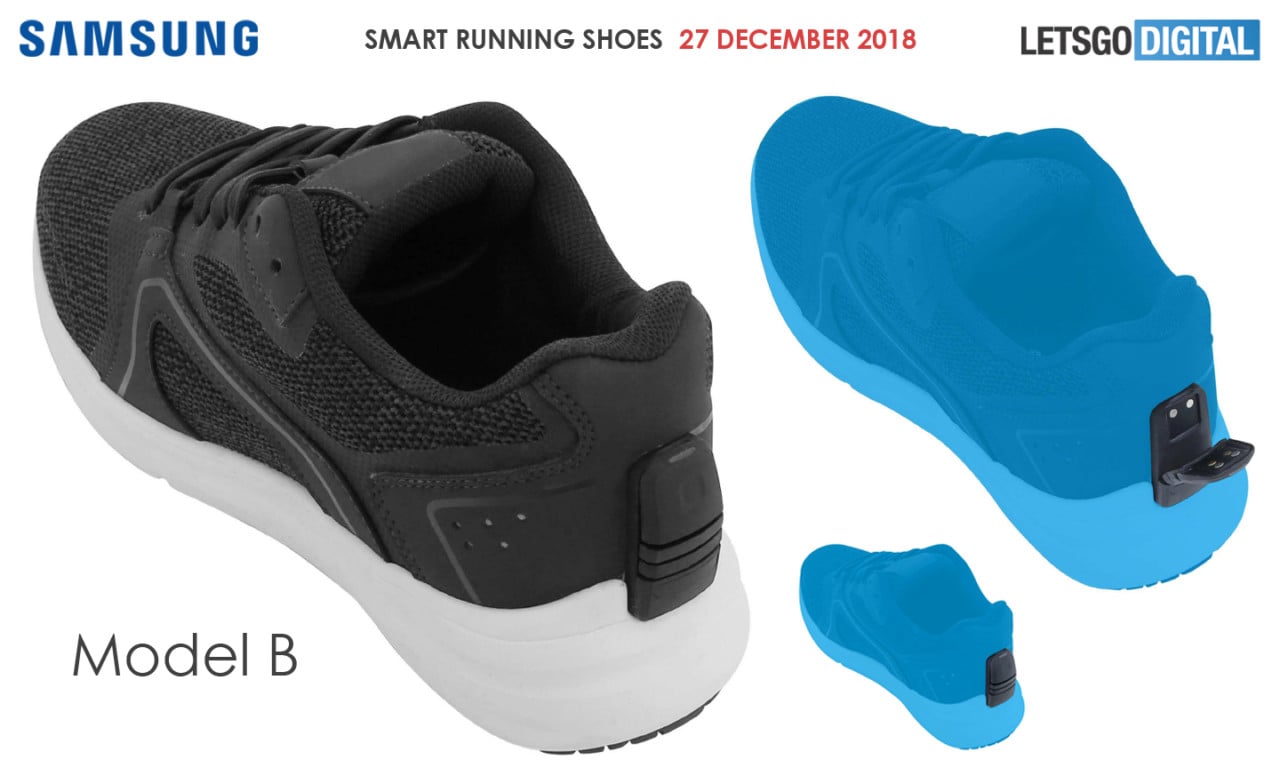 While the patent description doesn't reveal much information, it's likely that these running smart shoes will work in combination with an app, with which the user can easily determine his/her fitness goals. There's also a possibility that the Samsung smart sports shoes are powered by Artificial Intelligence so that in the long run, the coaching could increasingly be tailored to the user's personal circumstances.
There's no information available regarding the pricing or availability of these smart shoes. However, looking at the development, which seems to be in an advanced stage, we are expecting the smart shoes to be available soon than later.
Read More: Samsung to reportedly showcase its Sound on Display (SoD) OLED panel at Consumer Electronics Show (CES) 2019
Meanwhile, the company is set to launch its upcoming flagship smartphones — Galaxy S10 series in February next year. As per the reports, the launch of Galaxy S10 could take place on 20th February, a week before MWC 2019 in Barcelona.
(Source)