Meizu MX quad-core and MX dual-core has FlymeOS firmware update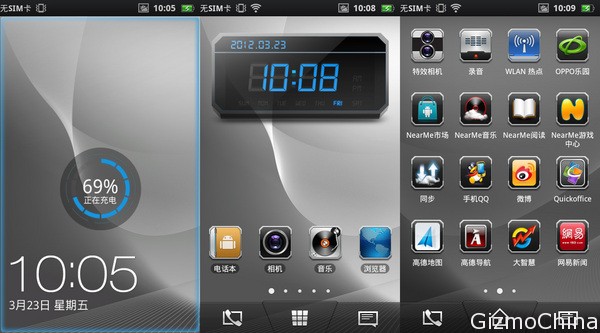 Flyme OS for Meizu MX quad-core (M032) and the new MX dual-core (M031) has been updated to the Flyme1.0.3 and now those firmware officially available for download via OTA Push update.
Based on Flyme 1.0.1 updated to 1.0.3 is targeted for optimization and upgrading of further enhance the system stability, and optimize streaming media playback system functions. And the update is available via OTA with Push mode.
Flyme for MX dual-core (M030), M9 updated version will soon be completed to optimize the update, please refer to the follow-up release of the announcement.
Download:
http://firmware.meizu.com/Firmware/FlymeOS/1.0.3-7929/MX/user/update.bin
http://download.meizu.com/Firmware/FlymeOS/1.0.3-7929/MX/user/update.bin
Note:
1) before the upgrade, please backup mobile data Flyme account Flyme 1.0.3 prohibit the use of local recovery;
2) Hong Kong, or the PCCW customized version of the MX upgrade the the Mainland MX machine firmware, may result in the application data is not compatible.
Thanks to the majority of users of the Meizu consistent concern and support, the Meizu ongoing updates and upgrades will be on Flyme to bring a better user experience.