China Mobile and America's Clearwire sign an agreement to launch TD-LTE services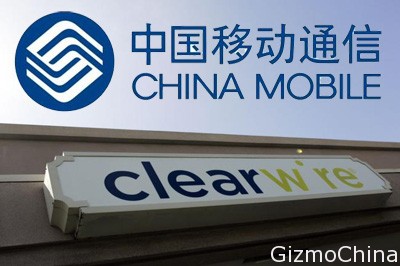 China Mobile and the America's Clearwire has announced that both companies had already signed a memorandum of understanding to launch TD-LTE service international roaming between China and America. This is a new debut of the International joint density for the TD-LTE service in the world.

Under the agreement, China Mobile International and America's Clearwire will execute a long-term cooperation in the sectors of business and technical operations. They will customize the system and make way for the realization of the present international roaming between networks of TD-LTE two parties. With this agreement, they have created a blueprint of international roaming agreements to other members of the Global TD-LTE Initiative.
Zhenhui Lin, chairman of China Mobile International, said that they managed to perform two-way roaming cooperation between TD-LTE network in Hangzhou and FDD LTE network in Hong Kong. With the commencement of commercial use of TD-LTE network in key markets worldwide, the company will provide customers with better international roaming service experience. Their goal is to provide roaming services LTE TDD / FDD in an integrated and allows users to enjoy the global LTE services at affordable prices.
John Saw, as vice president and president of Clearwire technology officer, said the agreement with China Mobile will promote the development of LTE Clearwire network and the development of TD-LTE ecosystem globally. Formation and interoperability of global ecosystems TD-LTE will be a major achievement of the two companies. They are happy to form a strong partnership with leading global companies such as China Mobile.
China Mobile and Clearwire is committed to the development of TD-LTE network in their respective markets. With the cooperation of two companies, they will offer international roaming 4G service to customers and promote the establishment of an integrated access method for 4G services.