Futuremark, the next benchmark tool for Android device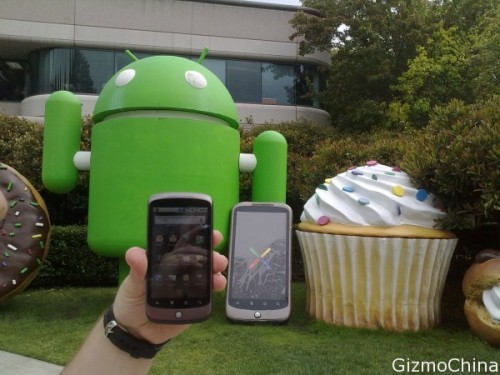 Futuremark claims will launch a benchmark application soon,  that is devoted for Android tablet and Android smartphones. This software will be used as a new standard for Android performance testing.

Futuremark's name became known thanks to their products like 3DMark and PCMark. This application is designed to 'punish' the good of all components of a computer processor, graphics card, RAM memory. This tool is often used as a reference the performance of a device.
Today, we can see many-many Android device variants, thats why Futuremark create this application that can be used as performance measurement standards. To realize this, the Finnish manufacturer is also going to create a special 3DMark Android, assisted by several vendors such as Acer, Intel, Qualcomm, and SingTel-Optus.
The four companies have declared themselves to be involved in Futuremark's Benchmark Development Program (GDP). Projects designed to create an Android application testers in the processing capabilities of the OpenGL ES2.0 graphics.
The application will benchmark any device by performing complex calculations in the processor, try to render the graphics quality, to the physics simulation that will overwhelm all the components of the tablet or smartphone. The results of this testing will be compared with the computerized version of 3DMark.
"Over the last 10 years we have developed the 3DMark and PCMark along with leading PC manufacturers, and Futuremark has now become the industry standard for measuring PC performance," said Jukka Mkinen, CEO of Futuremark. As quoted from TomsHardware. 3DMark for Android is currently being developed and scheduled to release before the end of 2012.