The picture of Lenovo IdeaTab A2109, packs with 7 inch size and Tegra 3 quad-core chipset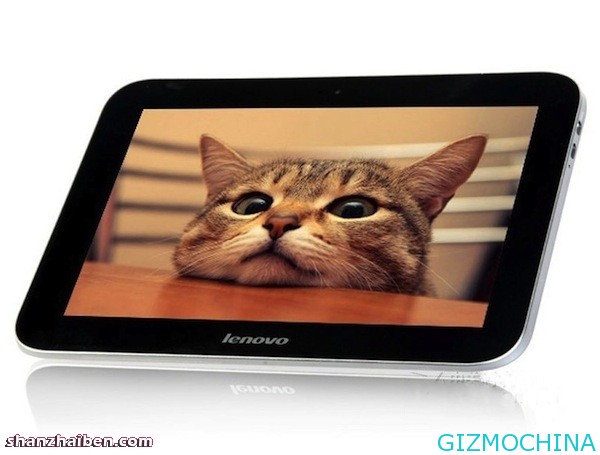 Lenovo is one of good quality manufacturer has been announced the pair of new and improved Android 4.0 Ice Cream Sandwich tablets to the market, not just for a domestic market but Lenovo also introduicing their tablet to the global market.

The A2109 is clearly a great tablet considering the price and quad-core Tegra 3 chipset. The A2109 consists of a 9-inch 1280 x 800 HD resolution display (perfect size almost) with the NVIDIA Tegra 3 quad-core processor, 1GB of RAM, 16GB of internal storage and more all for just $299.
The Lenovo A2109 brief specs:
Processor : NVdia Tegra3 solution, Quad-core, 1.2GHz frequency,
Memory : 1GB of RAM / 8GB of storage,
Camera : 1.3 megapisel front-facing camera / 3 megapixel rear camera
Screen : 9-inch screen with 1080×800 resolution,
Platform : Android 4.0 OS,
Battery : 6000mAh battery,
Connection GPS, Bluetooth, Micro HDMI
There is another similar product from Lenovo is Lenovo IdeaPad A2107, S2109 and S2110. Here are the Lenovo IdeaPad A2109 picture: