Huawei Ascend Mate confirm available on 2013 with 6.1 inch Full HD display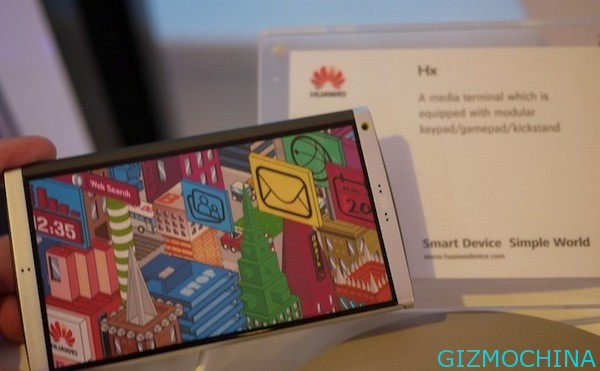 After we covered the rumor about Huawei Ascend Mate smartphone before, is now we happy to confirm that news about the appearance of Huawei Ascend Mate will be available on next year, yeah is not too long since we have to wait the new years eve for few days to go, yay!

Based on Chinesse popular microblogging site, Weibo updates, the user named Yu said that he is using the next generation Huawei's smartphone which to be launched next year and will compete with Galaxy Note 2, based on his experience of using the Huawei smartphone, the new Huawei Ascend Mate offers better performance and experience.
According to him, Ascend Mate will have a cool industrial design and powerful screen (probably 6.1 inch FULL HD), a thinner bezel, more powerful hardware, comfortable to grip and has longer battery life.
Because he believes the advantages of Huawei's products, she advises consumers the mobile phone lovers sailed to wait for this product to be present at an inexpensive price. Wow, the sound is good right?
In addition to the powerful of the screen, according to information leaked Huawei Ascend Mate possibility of using the 1.8GHz quad-core processor (Hisilicon K3V3), 2GB of RAM and a 4000 mAh battery, that running with Android 4.1 Jelly Bean operating systems.