Dirac HD Sound accesories for Oppo Find 5 smartphone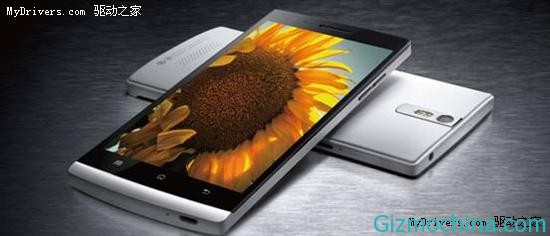 The OPPO Find 5 smartphone has been introducing few weeks ago, and this is become the popular smartphone from domestic market since this phone can compete with Apple iPhone 5 and has nice design and slim body.
And the OPPO smarphone always maintained a very good sound quality, the sound quality has always been the pride for the OPPO. The OPPO Find 5 latest the new Dirac HD technology, make the sound more real and natural.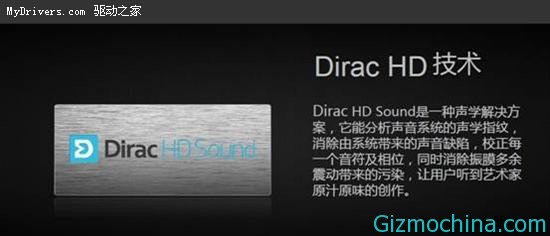 The OPPO Find 5 is a very comprehensive intelligent smartphone, not only internally and externally, it also has a good sound quality. Pioneering the introduction of a one to enhance the sound quality of Dirac HD Sound technology, it is a combination of hardware and software acoustic solutions, usually only used in high-end audio equipment, cinema, and automotive systems.
Dirac acoustic fingerprint analysis of the sound system, eliminating the defects of the system brings sound correcting each note and phase and final sound effect comparable expensive sound system. The Dirac's co-branded BMW, Rolls-Royce, Bentley, and Datasat. Dirac cooperation only with OPPO smartphone brand.



Such lossy compression, APE is a lossless compression audio technology, compressed audio data file that is read from an audio CD into APE format, then APE format file restore, after the restore and MP3 audio file is exactly the same as before compression, no loss.
Good built-in sound system alone is not enough, a good horse with a good saddle, Dirac for the Oppo Find 5 Exclusive modulation a headset, a modulated headphones, the sound quality is more prominent, allowing users to hear the artist authentic creation.
Dirac Find 5 Exclusive modulated headphones really improve the sound quality for each unique sound system tailored to optimize the program, to provide customers with a more natural and enjoyable sound experience.