The upcoming LTE technology will reduce the power consumption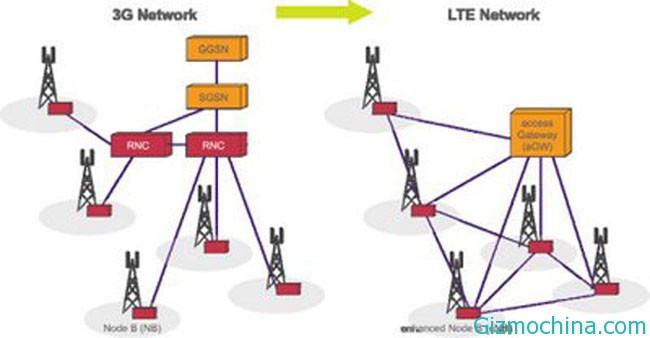 LTE cellular technology has become the standard in developed countries with the ability to deliver very high-speed data for mobile computing devices. Unfortunately, those feature is consume more battery power.

As the mentioned that LTE battery consuming 2X greater than the 2G. So to compensate, the mobile phone manufacturers must add battery capacity to maintain customer satisfaction.
But still, according to reports from ST-Ericsson, LTE network with the capability VoLTE will be able to reduce the power of LTE power. Mentioned that this technology can improve battery life and reduce the power consumption about 50% compared with the existing LTE network at the moment. This technology will be implemented in early 2014.