The BlueStacks and Lenovo cooperate to running Android applications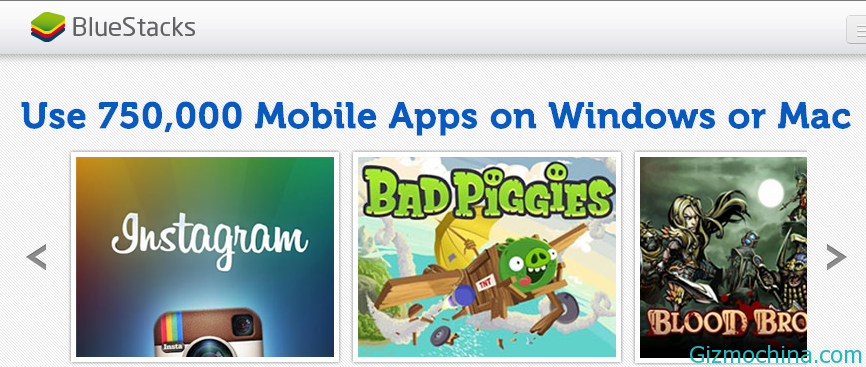 Lenovo has a variety of Windows 8 products at CES, including a 27-inch touch-screen machines, thats product is transfiguration home entertainment desktop, running some custom gestures touch game. Few people may think of these games are Android applications, and provide technical support BlueStacks.

Lenovo is apparently launching a 27 inch 'table tablet' running Windows 8 operating system. It's called IdeaCentre Horizon.
As quote from Lenovo: "As a Table PC, Horizon can lie flat on any surface, lets two or more people use the screen at the same time, supports interactive physical gaming accessories and is designed for touch screen game-play among several players. Horizon takes advantage of Windows 8 touch functionality to bring customized games from Electronic Arts and Ubisoft to life in a way players have never seen before. Horizon can also easily transform into a 27-inch high-performance desktop to handle whatever productivity tasks users need to do."
Lenovo will produce 40 million units of the consumer market computer, all of them will be pre-installed with BlueStacks technology. AMD allows chip makers for its application store Appzone optimizer. This makes the the machine will be loaded with the BlueStacks on 2013 and the technical computer reach 100 million units of the scale.