Ubuntu Smartphone does not have its own App Store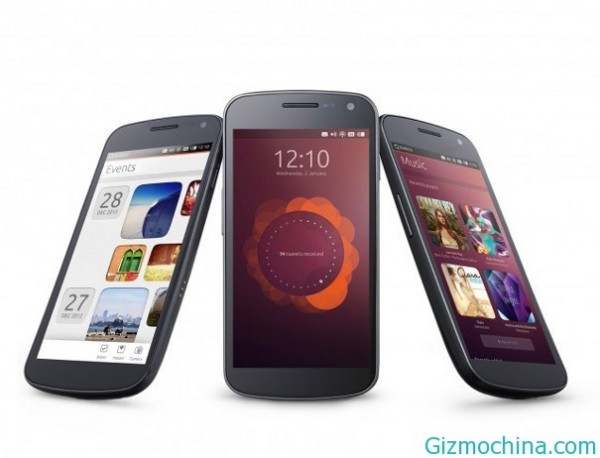 Its still relatively new for Ubuntu smartphone wince this phone platform is still developed by Canonical, for now Ubuntu smartphone does not have its own AppStore.

This is different from other platform which is already has its own AppStore, such as Apple iTunes Store, Blackberry AppWorld (is now changed to Blackberry World), Windows Store, and Nokia Store.
One product manager named Richard Collins from Canonical also aware of it. Because despite smartphone Ubuntu is a simple device, but that does not mean the device does not need the presence of the App Store itself.
And even with adhering to the strategy of go-to-market its first product, Canonical still believes that one day it was likely to be present also its own App Store specifically to accommodate the availability of applications for the Ubuntu smartphone.