ZTE Mozilla is the first smartphone which running Firefox OS in the World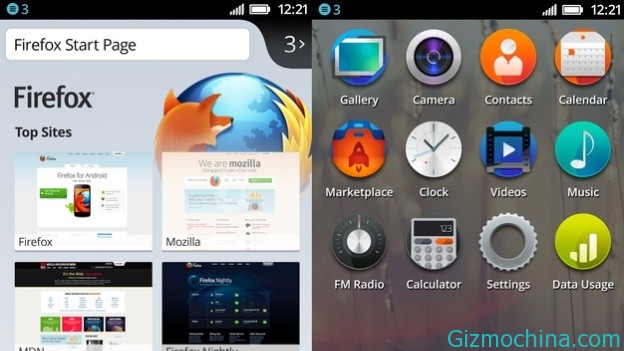 A new player in the smartphone arena is expected to come soon. The new player is a smart phone that uses the Firefox operating system. And, according to the latest rumors, the phone is ready to be launched at the Mobile World Congress 2013 held in Barcelona.

So, who's going to launch the Firefox OS smart phone? ZTE is most likely the first to launch Firefox-based mobile OS. Moreover, the company, which originated in China is also said to unveiled their Firefox OS smartphone.
However, do not be too eager to get this smartphone. This OS is targetig for low-end smartphone on the market. In addition, the new Mozilla Firefox just gave two mobile OS to developers who offer basic specification, when compared to the high end of the Android mobile phone.
In addition, Firefox OS is also a web-based operating system. With these technologies, the operating system does not require sophisticated specifications to work properly.
So, we have to wait the appearance about those smartphone until Mobile World Congress events next month.