Galaxy S 4 performance has beat the iPhone 5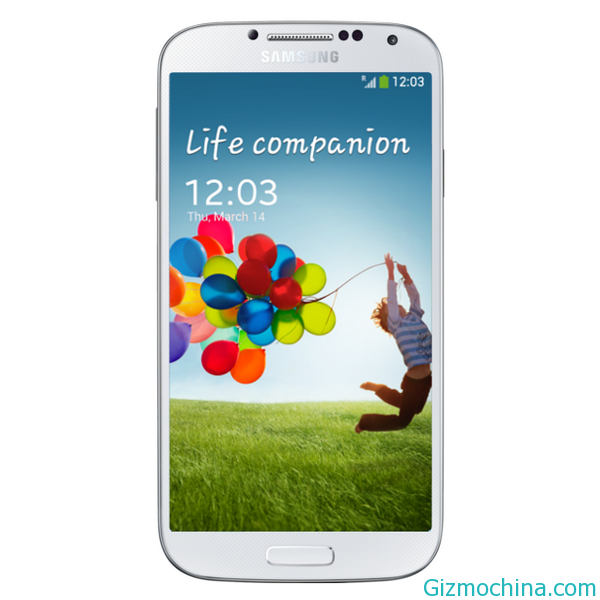 According to the chart which made by Primate Labs, the Samsung Galaxy S 4 device is beat the iPhone 5 performance since the Galaxy S 4 has twice as fast as iPhone 5.

The soounds is very amazing right?, The Primate labs has doing some research and benchmark test using GeekBench 2, the Samsung Galaxy S 4 has been compete with another Android device, BlackBerry Z10 and iPhone 5. On the GeekBench benchmark tools, the higher scores is better.
Galaxy S 4 has reach the higher scores with 3100 point, while the HTC One only got 2687 point and iPhone 5 just got 1596 point, the Galaxy S 4 getting score twice as iPhone 5's score point.
The Galaxy S 4 is the best performance Android smartphone ever this year, that using GeekBench tool, and FYI: the original Apple iPhone only got 130 point using GeekBench 2.
You can see the chart score point below: